RAQQA: Finding Your Voice
Creative writing workshops for women
SOLA Arts, Liverpool | 4Wings, Liverpool
June-July 2018
'Finding Your Voice' is a free creative writing and music project set up by Box of Tricks to bring together and support women from Liverpool's Syrian, Kurdish, Yazidi and refugee communities, providing opportunities for self-expression and community engagement.
The group welcomes women of all ages from these communities to attend four creative writing sessions, led by award-winning playwright and songwriter Lizzie Nunnery, composer Vidar Norheim and acclaimed theatre director Hannah Tyrrell-Pinder. Each session will offer ways to turn memories in to stories, poems or songs, exploring ideas of identity, heritage and belonging.
'Finding Your Voice' is part of a wider research project carried out by Lizzie Nunnery and Box of Tricks as they begin to create a new fictional piece of theatre about women in Britain and Syria.
Supported by: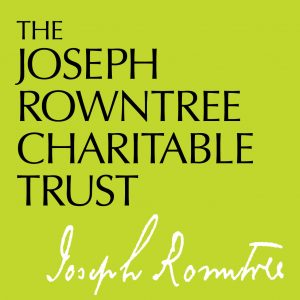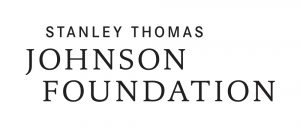 ---
RAQQA
A new play by Lizzie Nunnery
"We're at war. Like it or not, you're at war. It crept up on us. That kind of looking over your shoulder, that kind of listening harder to the tannoy announcement in the train station or the hospital. We're in a state of defence, of readiness. Even in our sleep. That's not peace time. That's war."
A play set in the present: in the long tension of waiting for an attack, in the incomprehensible moment when violence erupts, in the shock waves that run in its wake.
Raqqa (working title) will explore the experiences of women confronting acts of horrific and organised male violence, their diverse stories colliding in a multi-stranded epic drama to explore the resistance of women against the threat of extremism, and the redefinition of women in war.
As new front lines open up in shopping centres, on beaches, in gig venues, from east to west, the characters feel nothing as strongly as their right to resist.