The PlayMakers
Box of Tricks makes plays. We champion playwrights and empower them to tell the stories they want to tell. We create heartfelt theatre that resonates, inspires and entertains by uncovering new plays that reflect the world in which we live today.
Based in Manchester, Box of Tricks is an award-winning theatre company that brings people together to share stories collectively. We stage new plays and connect with communities right across the UK. Celebrating Northern talent, our productions are staged in theatres locally and nationally as well as in public spaces – pubs, libraries, village halls – in the heart of local communities.
New plays are the lifeblood of theatre and playwrights its beating heart. Box of Tricks offers a home for playwrights to find their voice and tell their story. Our PlayMakers Network is a creative community for Northern playwrights to connect, collaborate and create. We nurture early-career North West playwrights through our year-long PlayBox attachments and commission, develop and produce bold new theatre through our New Tricks commissions.
We want to forge a fairer future and are committed to positive change. Beyond productions, we provide pathways into the arts, connect with communities, inspire younger generations and develop future talent.
We are the play makers. Every story told. Every voice heard.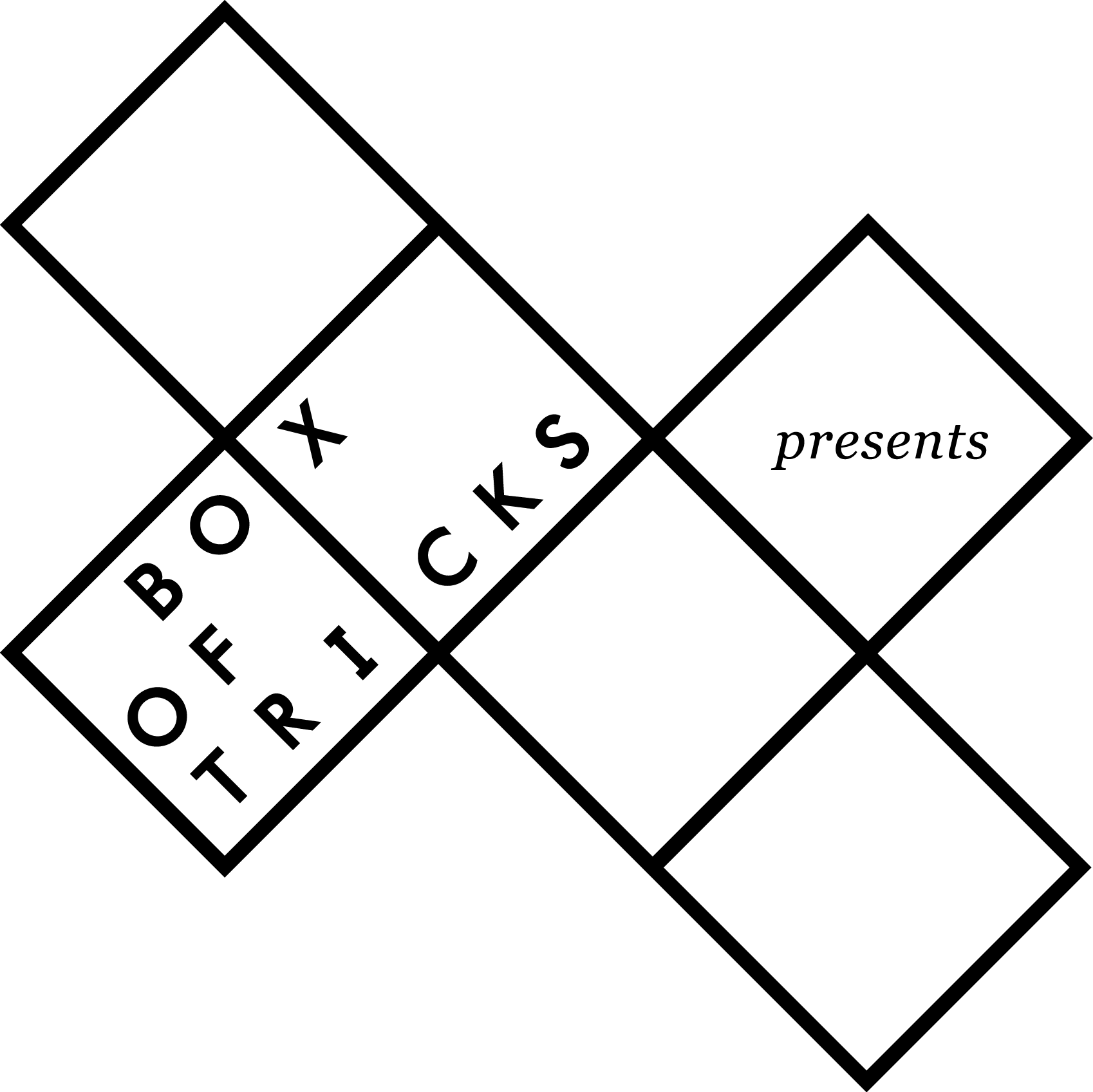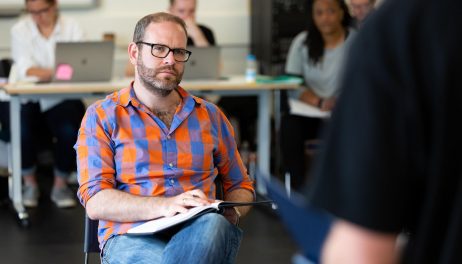 Adam Quayle
Joint Artistic Director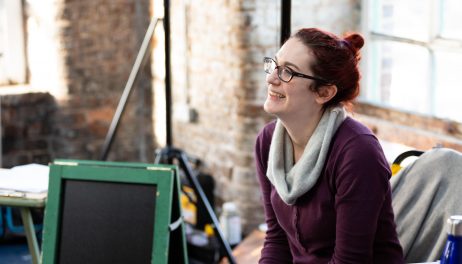 Hannah Tyrrell-Pinder
Joint Artistic Director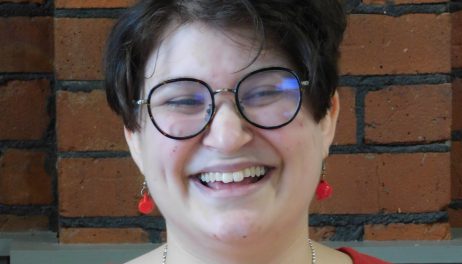 Arisha Marsh
Assistant Producer (Internship)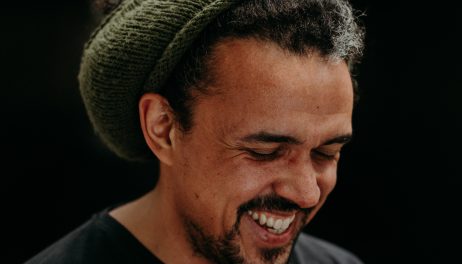 Lee Affen
Associate Sound Designer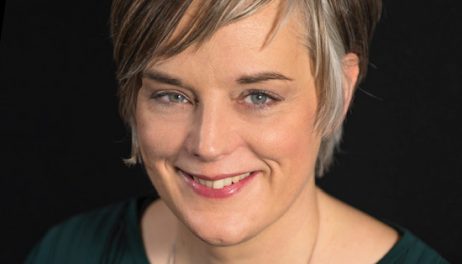 Lucy Carter
Associate Lighting Designer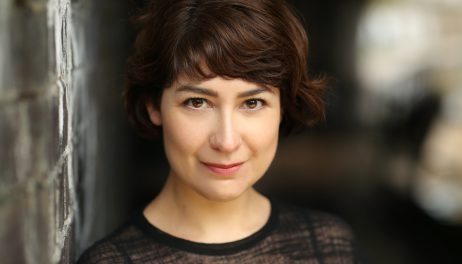 Jennifer Jackson
Associate Movement Director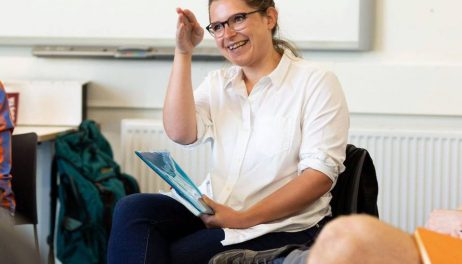 Katie Scott
Associate Designer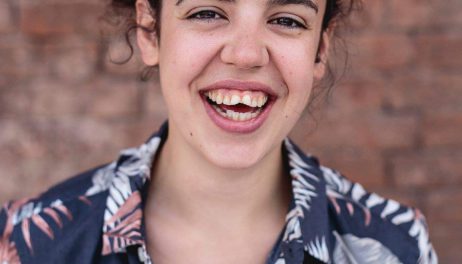 Alice Longson
Associate Production Manager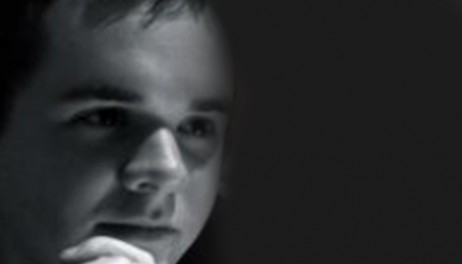 Chris James
Creative Associate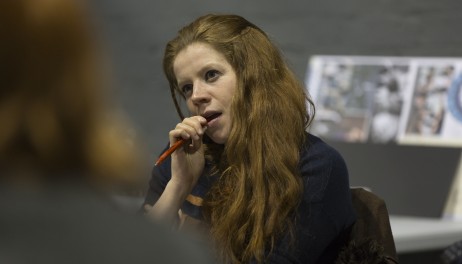 Becky Prestwich
Associate Playwright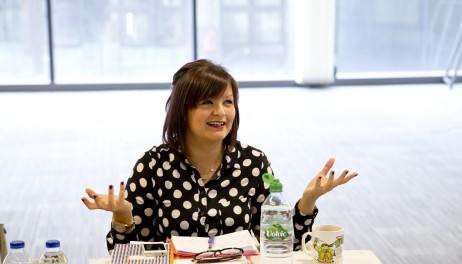 Ella Carmen Greenhill
Associate Playwright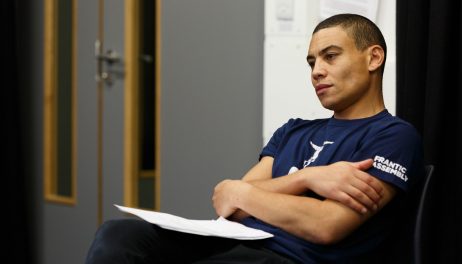 David Judge
Associate Playwright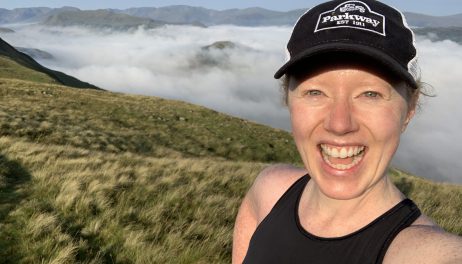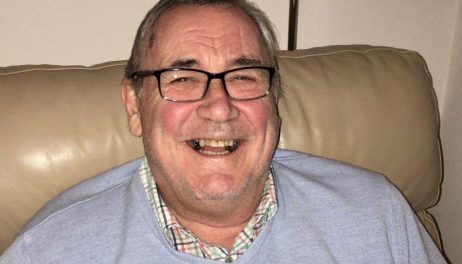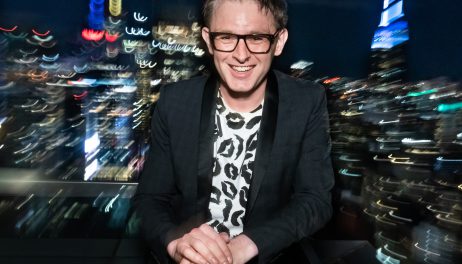 Graeme Gregory
Interim Chair