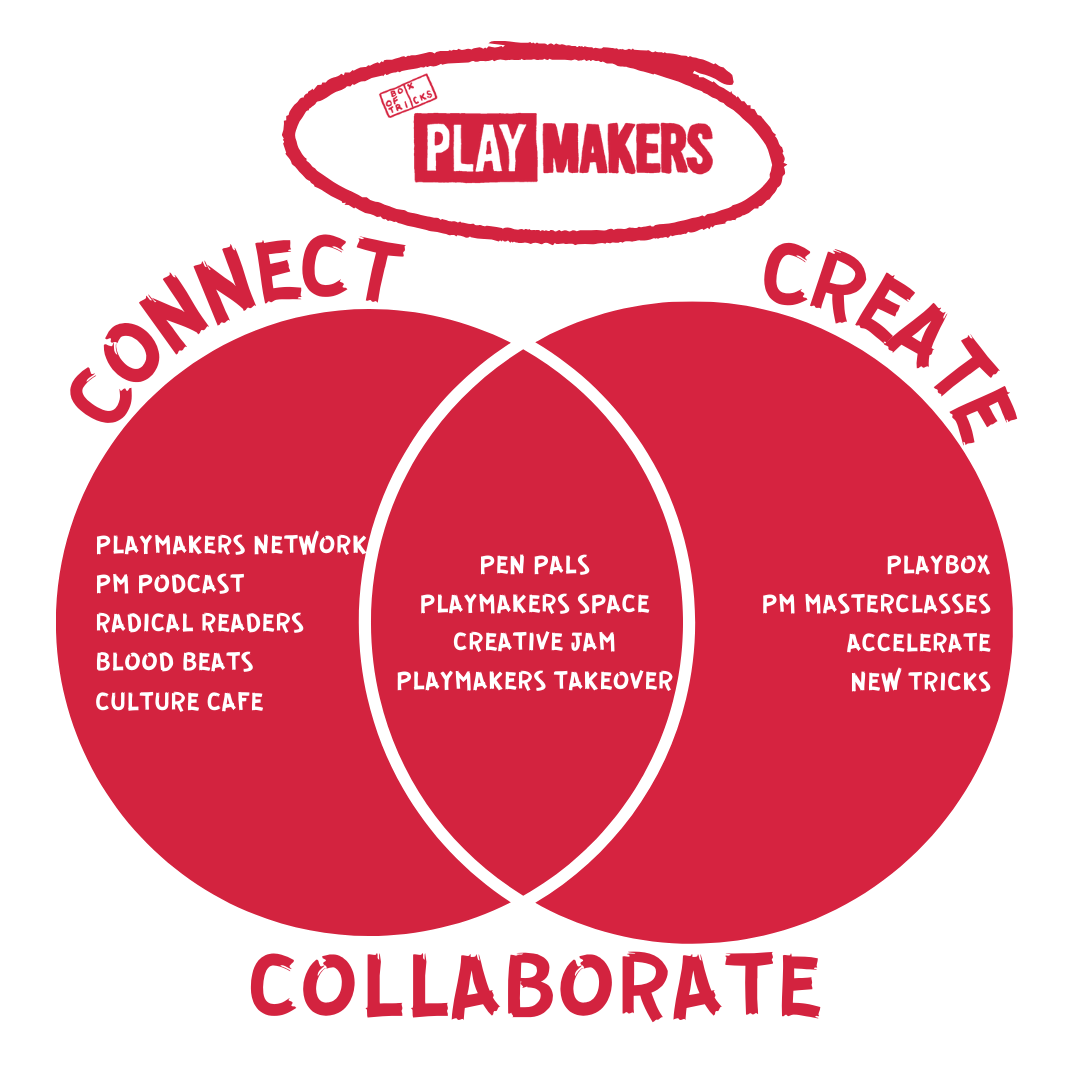 A network for Northern playwrights and theatremakers
Box of Tricks' PlayMakers Network is a creative home for Northern playwrights and theatremakers at all levels of experience to connect, collaborate and create.
A growing network of 700+ Northern playwrights, PlayMakers offers various touchpoints for writers at every stage of their development: Pen Pals exchange programme, PlayBox residencies, Screen/Play Award in partnership with Sky Studios and New Tricks commissions. We run regular events, online masterclasses and creative surgeries.
Our PlayMakers Offstage programme creates opportunities for offstage creatives across the North. Working with our Associate Artists, we have a programme of initiatives to transform the landscape for offstage artists across the North.
New Tricks

New Tricks is Box of Tricks' engine room for new plays. Commissioning playwrights to tell the stories they want to tell, we make plays for future production in partnership with leading theatres.
We identify future talent and New Tricks commissions through various pathways including our PlayMakers network, PlayBox programme and ongoing relationships with playwrights.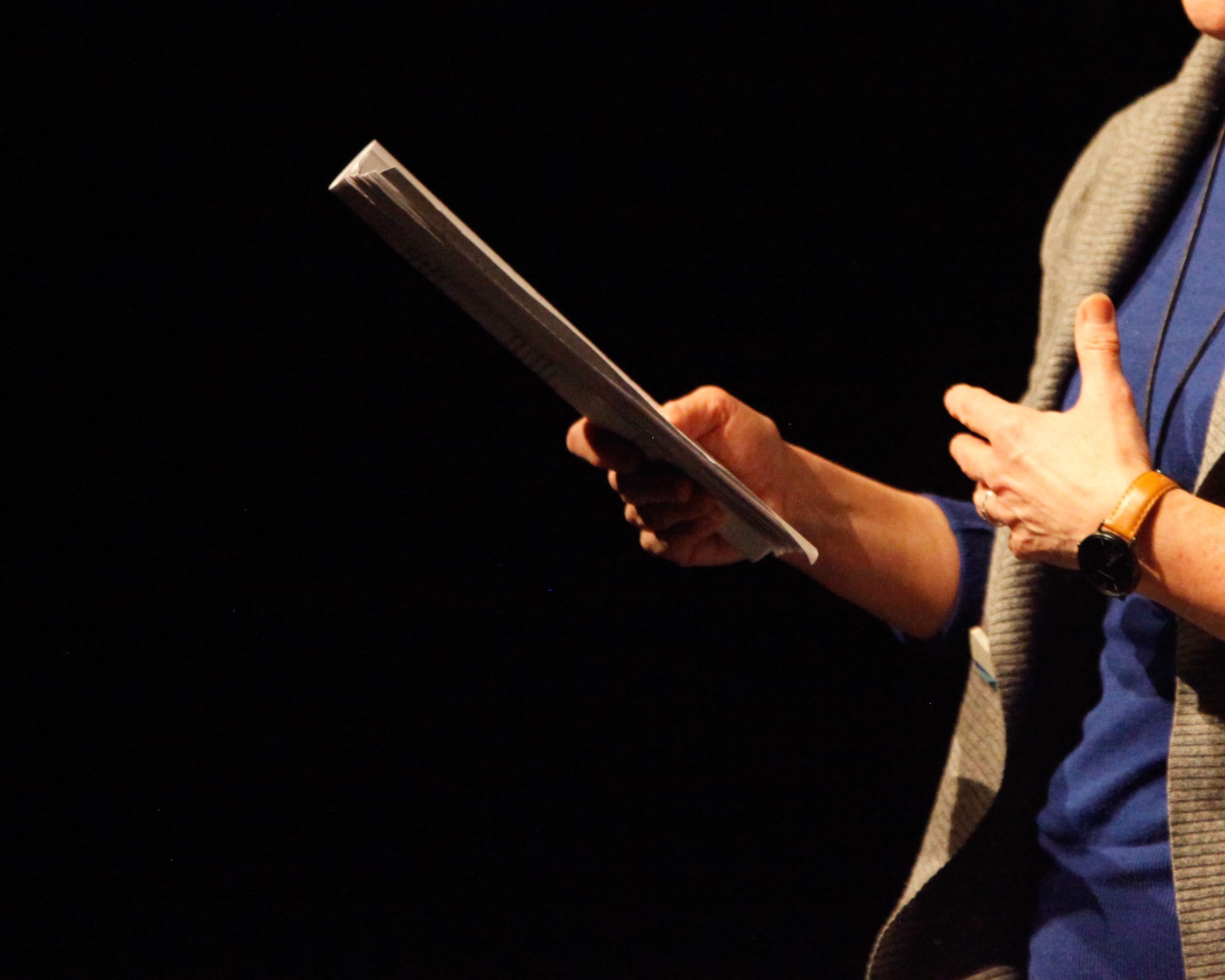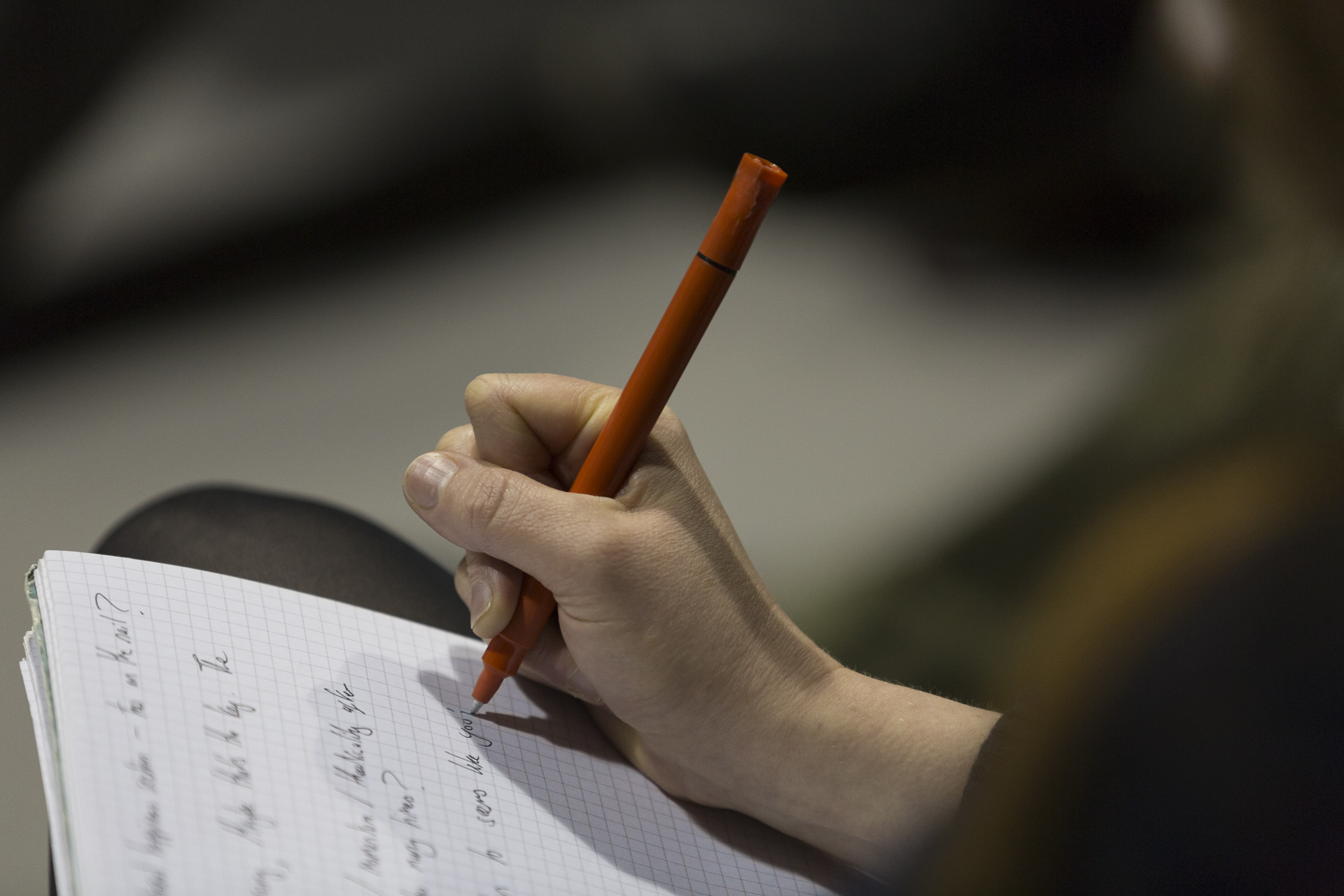 Open Door

Box of Tricks has a year-round, open door policy to receiving new plays and forging creative relationships with Northern playwrights.
We work closely with playwrights to support their development through the PlayMakers Network and various playwriting programmes and commission new plays through our New Tricks programme. We do not produce unsolicited submissions from writers so please bear this in mind when sending us your work.
If you'd like to get in touch, please send an example of your writing - an extract or script - to literary@boxoftrickstheatre.co.uk.
[Please note: Whilst we endeavour to reply to all literary submissions, we are a small team and replies can take up to three months.]