RAQQA – Work-in-progress Sharing
A new play with songs by Lizzie Nunnery
John Thaw Studio, Manchester | Thursday 11 October 2018, 4:30pm
"We're at war. Like it or not, you're at war. It crept up on us. That kind of looking over your shoulder, that kind of listening harder to the tannoy announcement in the train station or the hospital. We're in a state of defence, of readiness. Even in our sleep. That's not peace time. That's war."
A work-in-progress sharing of scenes and songs from a new play by award-winning playwright Lizzie Nunnery exploring women's experiences of conflict.
A play set in the present: in the long tension of waiting for an attack, in the incomprehensible moment when violence erupts, in the shock waves that run in its wake.
Following a month-long programme of Finding Your Voice community workshops with Sola Arts and 4Wings refugee women's groups in Liverpool, Box of Tricks will host an informal sharing of a short film along with songs and scenes inspired by the workshop participants.
Raqqa will explore the experiences of women confronting acts of horrific and organised male violence, their diverse stories colliding in a multi-stranded epic drama to explore the resistance of women against the threat of extremism, and the redefinition of women in war.
As new front lines open up in shopping centres, on beaches, in gig venues, from east to west, the characters feel nothing as strongly as their right to resist.
Cast:
Sara Bahadori
Julie Edwards
Parisa Nikkhah Eshghi
Katie West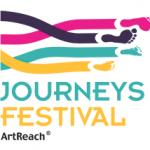 Part of Journeys Festival International 2018
Exploring refugee experiences through great art
Tickets are FREE but booking is required.
Supported by: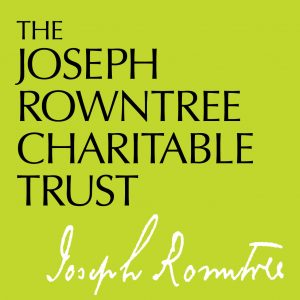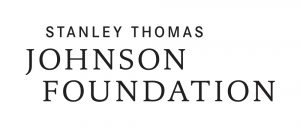 ---
Rehearsed Reading: PEOPLE OF NOWHERE by James Brabazon
The Whitworth, Manchester | Thursday 4 October 2018, 5pm
A rehearsed reading of a play originally commissioned and performed as part of World Refugee Year 1959-60, presented by Box of Tricks and students from the University of Manchester.
People of Nowhere highlights the experiences of a group of Eastern European refugees living in a camp in Germany following the Second World War, throwing a light on the mass displacement of people created by that global conflict.
The play has striking parallels to the experiences of people around the world displaced by current conflicts, making it every bit as relevant today as 60 years ago. This reading is part of the 'Reckoning with Refugeedom' project funded by Arts and Humanities Research Council.
Tickets are FREE but booking is required.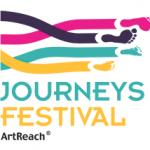 Part of Journeys Festival International 2018
Exploring refugee experiences through great art