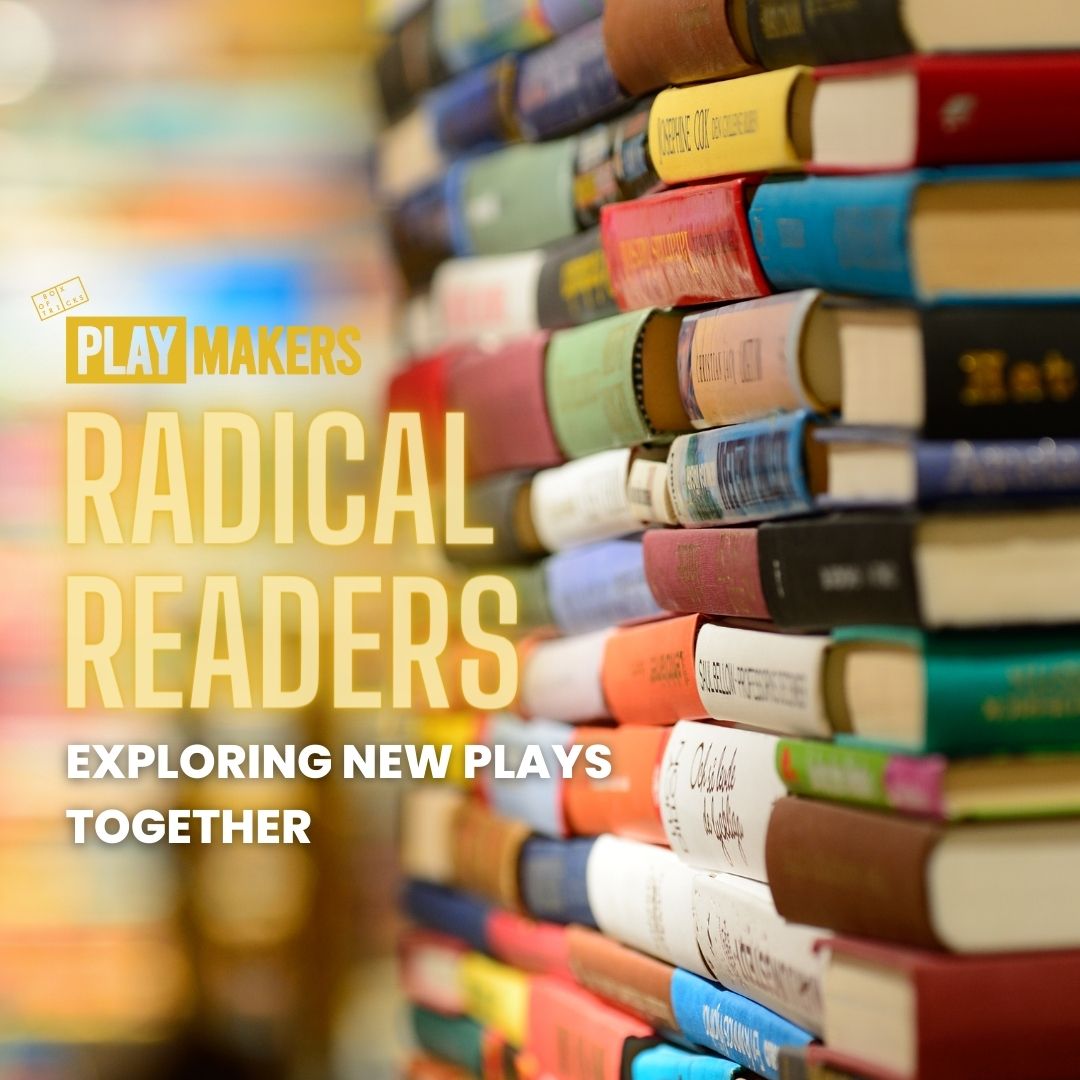 "Want to read ground-breaking modern plays and natter about them over hot drinks and biscuits? Yes? Then you sound like a Radical Reader!"
Radical Readers is a new play reading group brought to you by Box of Tricks and run by Future PlayMakers Associate, Paddy Hughes.

From Roy Williams to Lizzie Nunnery, we will explore 21st century writers that are radically inclusive and that push the boundaries of where theatre-making can go. Each session we will read and discuss a different play in a safe and welcoming space.

Whether you are a seasoned reader or a first timer, we want you to feel like this is a space for you. The group will be an informal safe space for ANYONE who wants to explore modern exciting play texts. Plays and biscuits provided. Tickets are free. See you there!
Upcoming Events
Hangmen by Martin McDonagh at Oldham Library - 15 November 2023
The Fir Tree by Hannah Khalil at Spellow Library Everton - 16 December 2023
Past Events
Narvik by Lizzie Nunnery at Shakespeare North - 24 January 2023
Plastic Figurines by Ella Carmen Greenhill at The Yard MCR - 14 September 2023