Christmas with the Tricksters
A seasonal anthology of new plays
30 November – 1 December 2022
"Put ya hand up if you want me for Christmas. You dirty devils!"
Not your common-or-garden festive fare, Christmas with the Tricksters is a seasonal anthology of brand new plays with a twist.
Expect something different in your stocking this year: from rebel elves to Elvis obsessives, Christmas jumpers to family feuds, second chances to first love, there'll be something for everyone under the Tricksters' tree.
Christmas is coming early at The Arden, so get in the festive spirit and be there with bells on for six specially-commissioned new plays by local playwrights.
---

Christmas Jumper by Adam Fenton

When it all gets too much for trainee doctor Theo, jumping off the top of a shopping centre on Christmas Eve seems to be the only answer. But through a quirk of fate and a chance encounter, he ends up preventing death and learning a valuable lesson about life.
The List by Lauren-Nicole Mayes
It's the Conway family's first Christmas without matriarch Joanne. But whilst she might not be there physically, she was always going to be there in spirit. As Christmas draws near, the five Conway siblings have a special Christmas Wish List from beyond the grave.
King of Kings by Conway McDermott
It's always a busy time of year for the minimum-wage employees of the Elvis Memorial Experience (and Gift Shop). Struggling against fire alarms, ruthless management, the irresistible lure of limited edition Graceland baubles in a world that has forgotten the true meaning of… the King (of Kings), something's got to give.
Eva's Christmas with the Whitlocks by Stef Reynolds
Eva's never spent Christmas at a girlfriends' before and there'll no second chance to make a good first impression with Alicia's family. But with a dad hellbent on Brexit chat, a mum fixated on festive rituals, a younger brother desperate to go viral, it's a Christmas Eva will never forget!
Helves by Mitesh Soni
It's Christmas Eve in the North Pole and the elves are tucking into a celebratory supper with a secret ingredient. But the House of Velocity has had enough of Santa's tyrannical rule. Reindeers beware; these elves are revolting!
Twelve Days of Christa by Karla Marie Sweet
It's Christmas Eve. Again. When forced to relive the same day over and over, Christa lives as recklessly as possible, knowing she'll have a fresh start the following day. Trapped in a seasonal cycle she's desperate to break. Can she find meaning amid the monotony?
Tweet
Cast Members: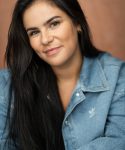 Charlotte Bellasar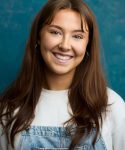 Aimee Elizabeth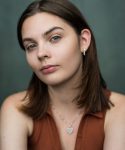 Amy Carter Jackson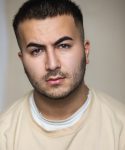 Aein Nasseri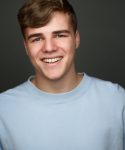 Alex Rhodes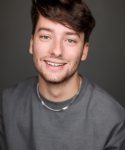 Alfie Ross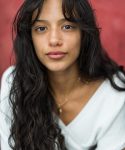 Amy Tara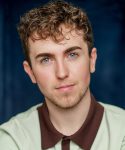 Ben Malone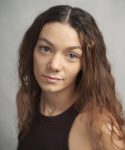 Cameron Jarrold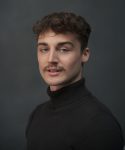 George Hughes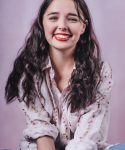 Georgia Taft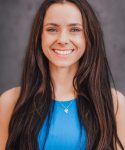 Hannah Georgia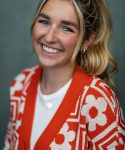 Isabele Fairham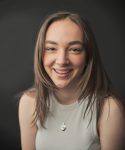 Isabelle Smith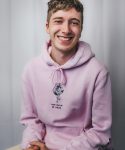 Joshua Mason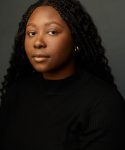 Joana Fenix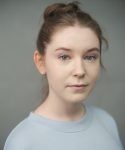 Lily Payton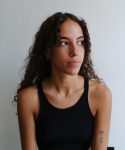 Mya Taker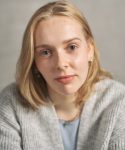 Lucy Perryman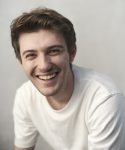 Oliver Culleton
Paisley James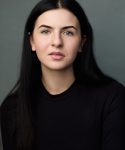 Robyn Elizabeth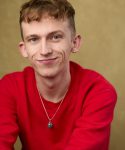 Ryan Higgins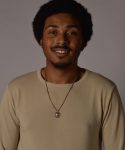 Reece Blackburn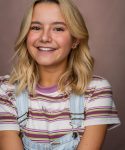 Sydney Martin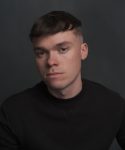 Tony Edge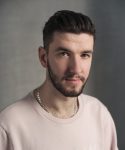 Vincent Kelly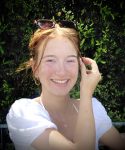 Emelia Coles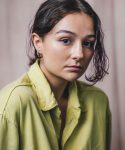 Eleanor Furman-Gower
Creative Team:
Directors: Adam Quayle (he/him) & Hannah Tyrrell-Pinder (she/her) Stage Manager: Phoebe Delafaye (she/her)

Photo Gallery