PlayMakers Takeover 2023
A day of theatre, workshops and conversations
– Saturday 21 January 2023
"Bringing together Northern playwrights and theatremakers to connect, collaborate and create"
Join Box of Tricks for the latest PlayMakers Takeover bringing together Northern playwrights and theatremakers to connect, collaborate and create. Brace yourself for the thrill of the new: a jam-packed day of creative conversations, insightful workshops, impassioned panel discussions and our first ever BoxFresh showcase of new plays.
Schedule
10am ~ PlayMakers Culture Café: Local writers and offstage creatives, join Box of Tricks for a coffee and a chat about our PlayMakers Network. Hear all about our latest playwright initiatives and newly launched PlayMakers Offstage programme and add your voice to our ever-evolving plans.
12pm ~ PlayMakers Masterclass: Writing for unusual spaces: Join Box of Tricks' Associate Playwright Becky Prestwich for a practical workshop exploring writing theatre for non-theatre spaces. Drawing on her experiences with Chip Shop Chips (Box of Tricks) and Under the Market Roof (Junction8), Becky will explore how to write for community spaces including chip shops, libraries, village halls, markets and pubs.
2pm ~ PlayMakers: Queer Here Now: A panel discussion about writing queer narratives in a society that demands heteronormativity. Our panel of local LGBTQ+ playwrights and theatremakers will explore queer voices, queer stories and what it means to be creative and queer in the world today.
4pm ~ BoxFresh:  Discover the new plays of tomorrow today as our next generation of PlayMakers showcase their talent. Join us for rehearsed readings of extracts from work-in-progress scripts fresh off the page…
A SLICE OF DON'T GIVE A F$CK by Shazia Ashraf
SINK by Clodagh Chapman
BORROWED by Sasha Georgette
THE QUICKENING by Maureen Lennon
KINSHIP by Vanessa Schofield
THE COLLEGIAN by Jilly Sumsion
Check out BoxFresh for more information and to meet the writers. Supported by Rope Ladder Fiction.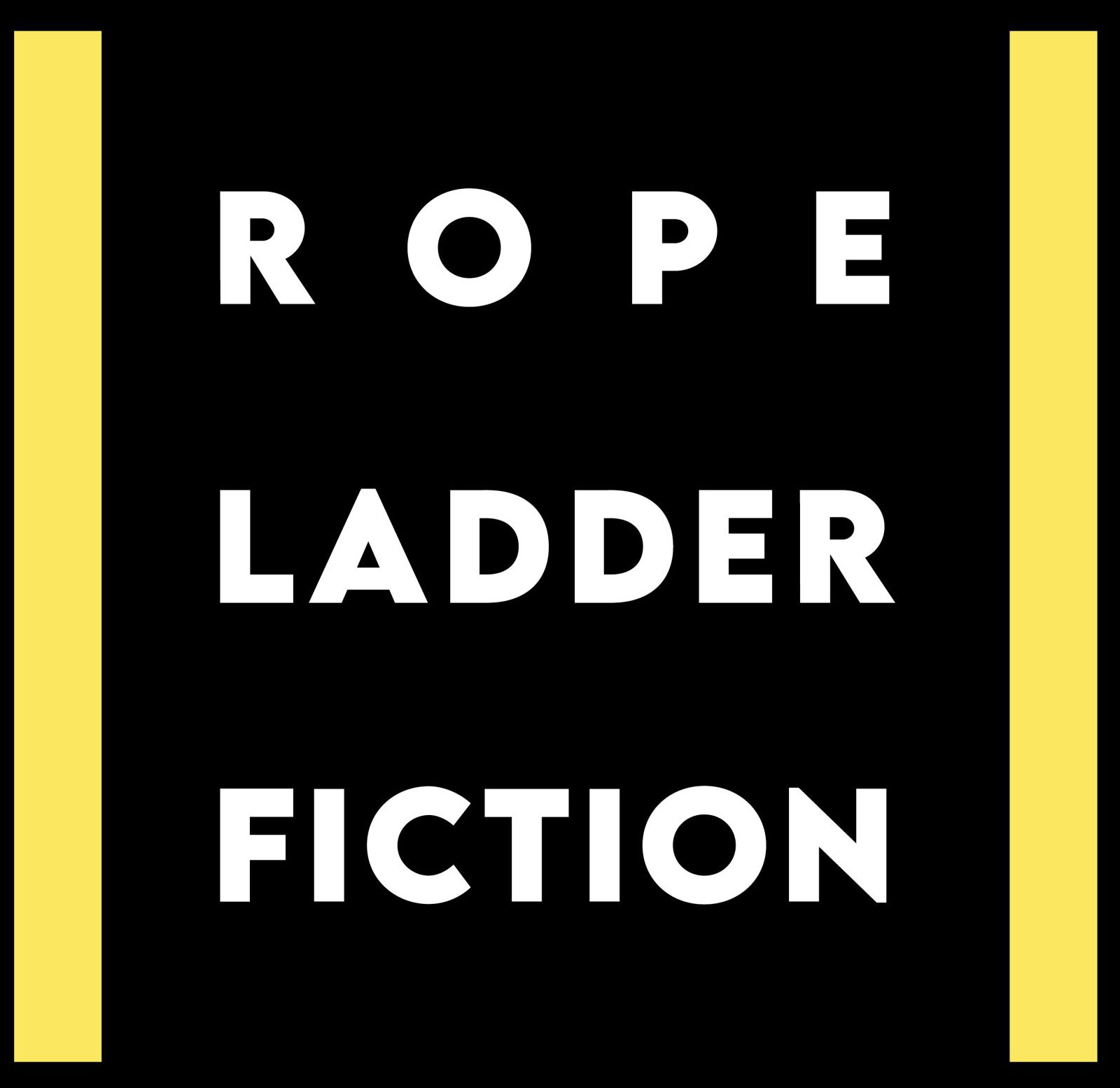 Tweet
Cast Members: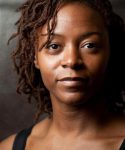 Laurietta Essien (she/her)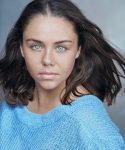 Lauren Nicole Mayes (she/her)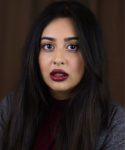 Noor Hadid (she/her)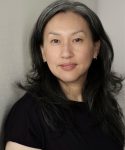 Menyee Lai (she/her)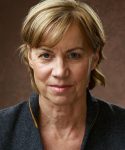 Meriel Scholfield (she/her)
Laura Woodward (she/her)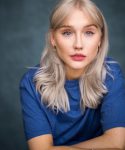 Alice Christina Corrigan (she/her)
Creative Team:
BoxFresh Directors: Karla Marie Sweet (she/her) & Hannah Tyrrell-Pinder (she/her)
Photo Gallery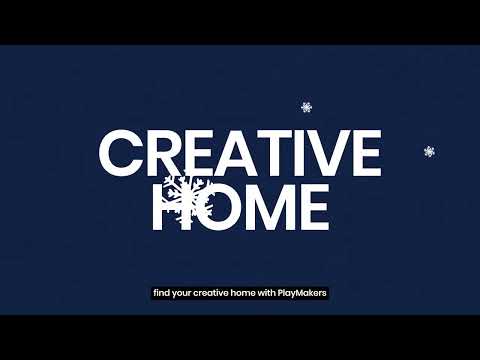 Video Gallery