Screen/Play Table Reads
Sharings from our award-winning writers
– Wednesday 11 May 2022
"Electrifying stories that spark the imagination."
Box of Tricks and Sky Studios' inaugural Screen/Play Award launched to unearth two writers from the North of England with electrifying stories that spark the imagination. 
The winning writers – Conway McDermott and Sarah Tarbit – were awarded a bursary of £10,250 to write a brand new play and a short screenplay – inspired by a single central idea – developed with support from Box of Tricks and Sky Studios' Innovation Hub throughout 2021.
Join us as we share work-in-progress scripts from the award-winning writers with table reads of their screenplays at Royal Exchange Manchester.
Screen/Play Table Reads
WASTED by Sarah Tarbit
After a teenager dies by suicide in Ashington, his friends and family are thrown into turmoil. Seeking answers, they ask why their town has so many dead boys. A timely story about the reverberations and inequality of suicide.
PRIESTESS by Conway McDermott

El is alienated, overdrawn, and fighting to make sense of their trans identity. When they're lured into a close-knit new-age friendship group, validation and community quickly give way to past life grudges, prophetic visions, manipulation and abuse.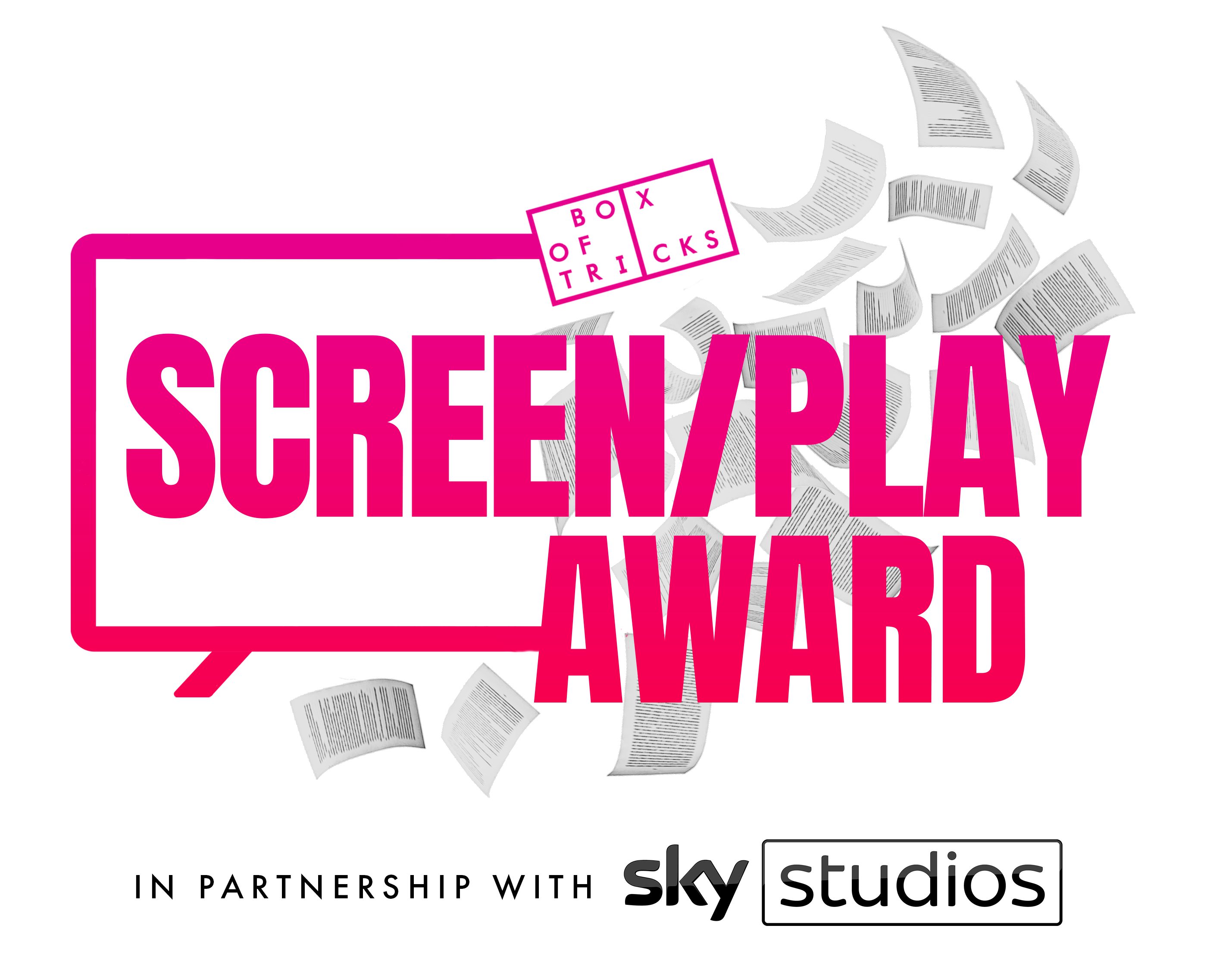 Tweet
Cast Members: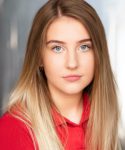 Alfreya Bell (she/her)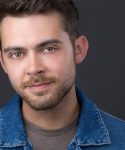 Dean Bone (he/him)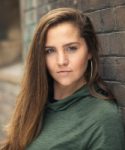 Harriet Ghost (she/her)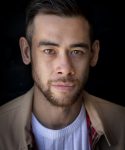 Josh Hart (he/him)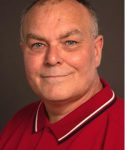 Steven Hillman (he/him)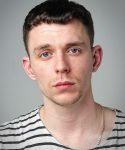 Jake Jarratt (he/him)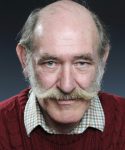 Nicholas Lumley (he/him)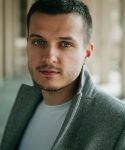 Daniel Watson (he/him)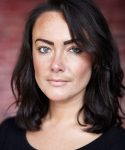 Rachel Austin (she/her)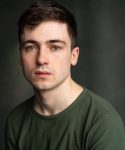 Jacob Butler (he/him)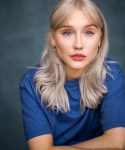 Alice Christina-Corrigan(she/her)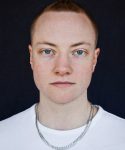 Elijah W Harris (he/him)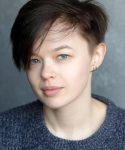 Robyn Holdaway (they/them)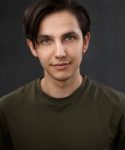 Matthew Khan (he/him)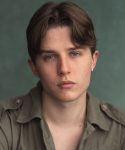 Inigo Robertson (he/him)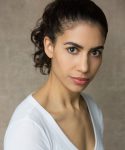 Karla Marie Sweet (she/her)
Creative Team:
Directors: Adam Quayle & Hannah Tyrrell-Pinder Script Editors: Donna Metcalfe & Natalie Keane-Aspin (Sky Studios)
Executive Producer: Vicky Wharton (Sky Studios)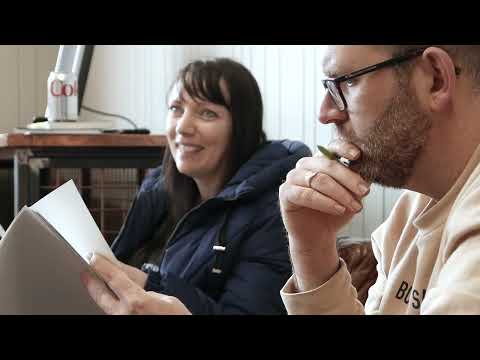 Video Gallery