Finally in our Starter For Ten… blog, we put ten quick-fire questions to Meriel Scholfield, who plays Kathy in The Last Quiz Night on Earth!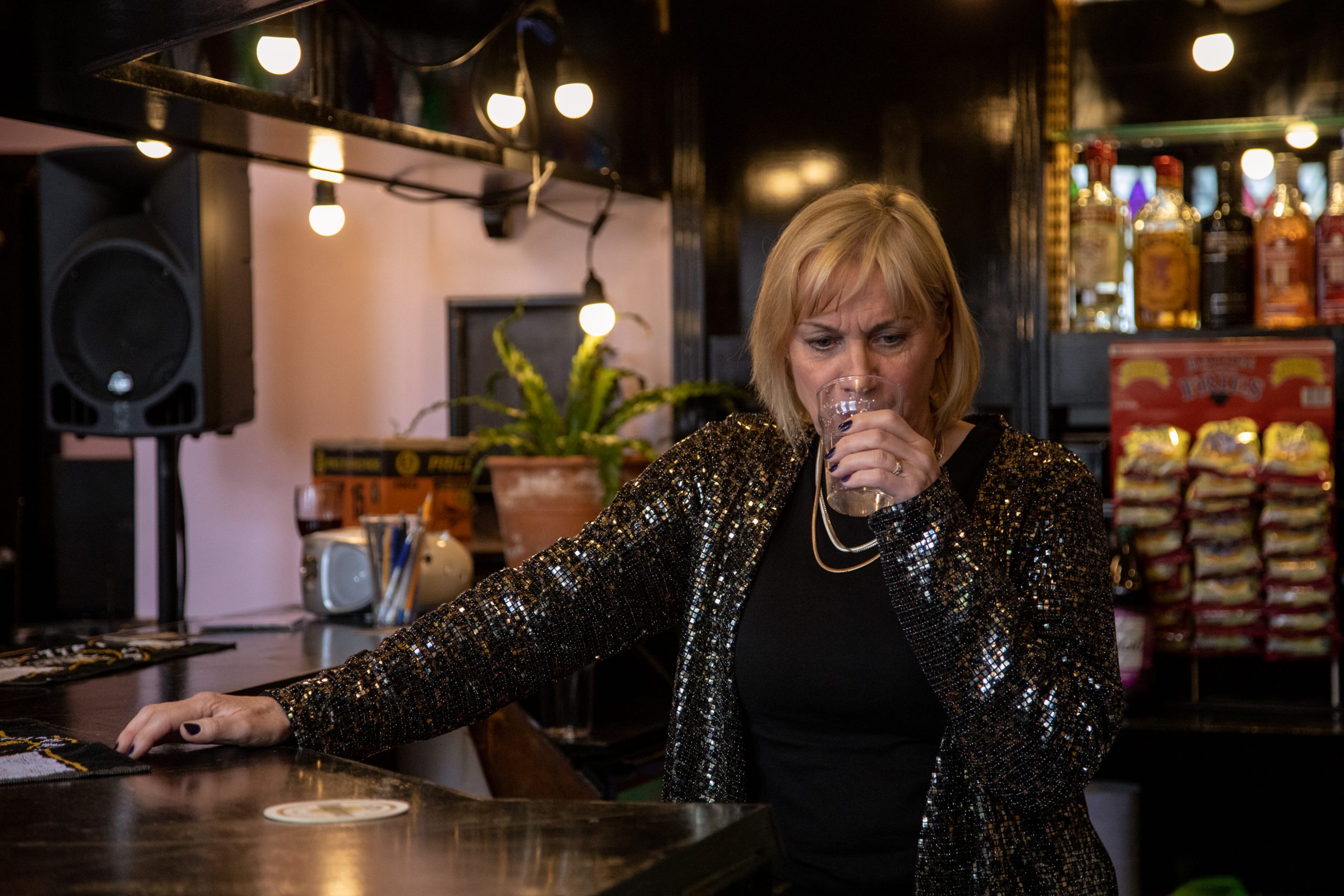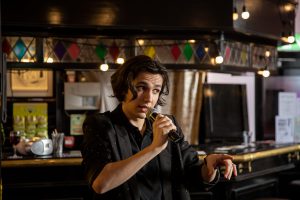 What would your drink of choice be to see in the end of the world (and why)?
Drink of choice would be a Bathtub G&T, smooth and dry, and it's so reminiscent of long, lazy Summer nights.
If you could spend the last night on earth with one person who would that be?
I would want to spend my last night on Earth with my lovely husband Andy. Bruce Springsteen a close second!!
What's your local pub? What makes it special?
I haven't really got a local pub but The Pevril of the Peak in Town is friendly and fun.
 Who would be on your dream pub quiz team?
My dream team would be the late Clive James, David Attenborough, Mary Beard, David Olusoga and Pamela Adlon.
What would the name of your quiz team be?
The Misfits.
What's the best (or worst) prize you've won in a quiz?
The best prize was a painting of a seascape I won at a charity do.
What's your favourite TV quiz show and why?
Well it has to be University Challenge no contest.
What would your Mastermind specialist subject be?
Specalist subject on Mastermind would be The Films of Clarke Gable, I was quite a fan when a bit younger.
What would be on your soundtrack for the End of the World?
Earth, Wind and Fire – 'September'. The band's name is quite appropriate I think!!
And finally, what's your go-to bar snack or pub grub?
Anything savoury! I'm not that bothered about sweet things.
Check out Meriel Scholfield in action as landlady Kathy in The Last Quiz Night on Earth – now touring across the North until 3 April. Click here to book.