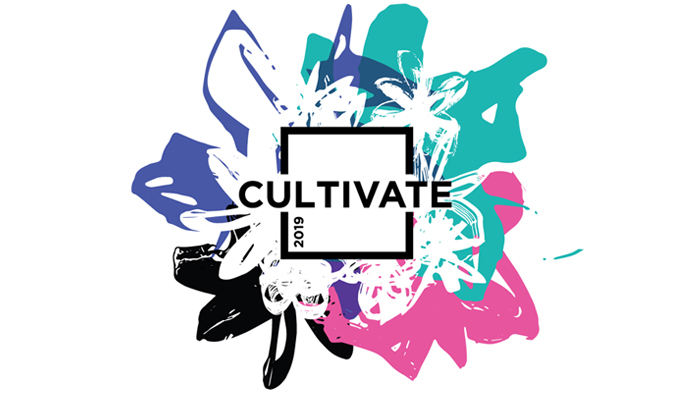 Cultivate is Oldham Coliseum's annual week-long festival focused on theatre upskilling; an unmissable opportunity for anyone wanting to get into the any of the many areas of theatre.
Cultivate 2019 will take place across the theatre from Monday 10 – Saturday 15 June with opportunities including Open Auditions, performances and workshops including physical theatre with Frantic Assembly, acting and producing with Box of Tricks and unarmed stage combat with Kaitlin Howard.
An Actor's Approach to New Plays
Oldham Coliseum | Thursday 13 June, 10.30am – 12.30pm
Focusing on tools, techniques and exercises to unlock scripts and find a route into creating a role, this practical workshop, led by Box of Tricks, explores an actor's approach to working on new plays.
Producing New Work on the Small-Scale
Oldham Coliseum | Thursday 13 June, 2-4pm
From putting together a team, to finding funding, to securing venues, to getting the word out, producing new work can be daunting. This workshop led by Box of Tricks will explore the opportunities and challenges of producing new work on the small-scale.