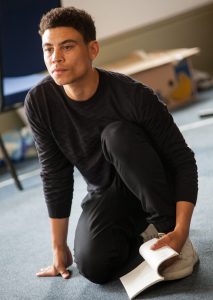 Throughout rehearsals we're introducing the Creative Team behind SparkPlug through our SparkBlog. First up, we have playwright and performer David Judge…
1. What most excites you about SparkPlug?
It's my first ever production as a playwright. And I'm in it! Sh*******t!!
2. Describe the play in 3 words?
Real. Poetic. Evocative
3. What was your family's first car?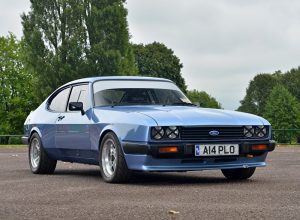 Ford Capri
4. What's your favourite childhood artist or song?
Michael Jackson – Bad
5. What's your talent show act?
Playing the drums on dustbins (old school – not wheelie bins)
6. Where are you most looking forward to visiting on the tour and why?
HOME, because it's Manchester. The home of me and the play. But also the North Wall. John and Ria championed me and my writing when I was a lot younger and I can't wait to show them SparkPlug.
SparkPlug opens at HOME Manchester from 13-23 February before touring nationally until 13 April 2019. Book now: http://bit.ly/SparkPlugTour. 
#SparkPlugTour