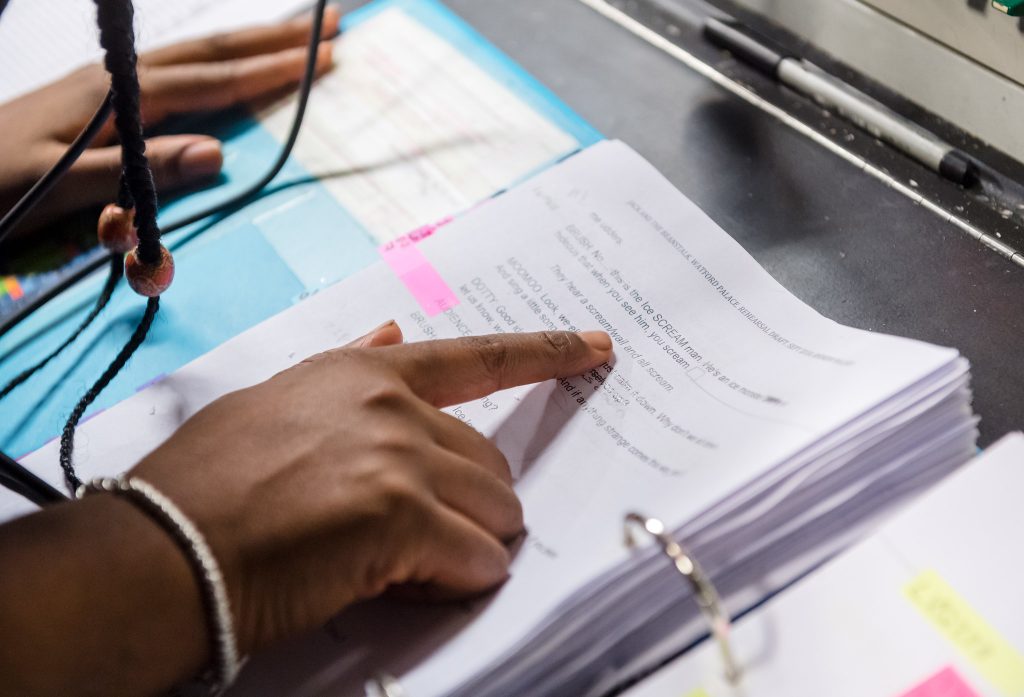 Box of Tricks is looking for an excellent and experienced freelance Production Manager for our eight-week tour of non-theatre spaces and rural venues of new play The Last Quiz Night on Earth by Alison Carr in Spring 2020. The tour will head to a range of unusual venues – pubs, village halls, community centres – in the heart of local communities across the North, Midlands and North Wales.
Production Manager
Rehearsals:  20 January – 8 February 2020 at Hope Mill, Manchester
Tour:              11 February – 11 April 2020 (break week w/c 9 March 2020)
Fee:                £483pw + Per Diems.

The role of Production Manager includes but is not limited to:
– Attendance at rehearsals (20 January – 8 February 2020) – Hope Mill, Manchester;
– Managing Production Budget and regularly updating the Manager;
– Drawing plans for venues;
– Liaising with venues regarding tech specs, get ins and risk assessments;
– Liaising with Set Builder and Designer to source set, negotiate with suppliers and successfully realise the set design;
– Attending all Production Meetings;
– In association with Box of Tricks' Associates, creating a simple lighting and sound design to be recreated on tour;
– Organising van hire, transport and van pack;
– Scheduling, managing and running the Tech;
– Scheduling and managing the Get-ins and Get-outs on tour;
– Driving the van during the tour;
– Operating the show on tour;
– Managing get-ins and get-outs on tour;
– Returning the set and costumes to Box of Tricks' storage facility.
Application Procedure
To apply for our Production Manager role, please email an expression of interest, telling us why you're right for the role, along with your current CV (including contact details of two referees) and a completed Equal Opportunities Form to: jobs@boxoftrickstheatre.co.uk.
Box of Tricks operates a Positive Action policy to aid in our endeavour to diversify our workforce. Any disabled candidates or candidates from a BAME background who meet the role's criteria will be guaranteed an interview. If this applies to you, please state in your application: "I would like to be considered under Box of Tricks' Positive Action policy".
The deadline for applications is Wednesday 27 November 2019. If you have any queries about the role, please email jobs@boxoftrickstheatre.co.uk ahead of the deadline.