A network for Northern playwrights and theatremakers
Box of Tricks' PlayMakers Network is a creative home for Northern playwrights and theatremakers at all levels of experience to connect, collaborate and create.
A growing network of 550+ Northern playwrights, PlayMakers offers various touchpoints for writers at every stage of their development: Pen Pals exchange programme, PlayBox residencies, Screen/Play Award in partnership with Sky Studios and New Tricks commissions. We run regular events, online masterclasses and creative surgeries.
PlayBox 2021
Now in its fourth cycle, PlayBox is a year-long writer-on-attachment programme offering bespoke residencies to early-career North West playwrights to write a new play with support from Box of Tricks. This year, we'll be developing four new plays with our four fantastic PlayBoxers.
PlayMakers: Masterclasses & Creative Surgeries
Join us for our series of free online PlayMakers Masterclasses covering a wide range of writing skills or sign up for one of our one-on-one fortnightly Creative Surgeries for theatremakers who want professional advice on areas such as producing, fundraising, marketing and touring.
PlayMakers: Pen Pals
Our Pen Pals exchange programme matches pairs of playwrights to connect, share ideas and develop their craft, giving them the time and focus to commit to an idea they want to develop. Over the six months of the exchange, all Pen Pals write and develop a full-length play which receives feedback from the Box of Tricks team.
Screen/Play Award

Box of Tricks and Sky Studios are on the hunt for Northern talent. Our inaugural Screen/Play Award launches to unearth two writers from the North of England with electrifying stories that spark the imagination.
Each writer will be awarded a bursary to write a brand new play and a short screenplay – inspired by a single central idea – to be developed with Box of Tricks and Sky Studios' Innovation Hub throughout 2021. We want to champion Northern writers with no professional TV experience from communities currently underrepresented on stage and screen.
So if you've got a story to tell, we want to hear it.
New Tricks

New Tricks is Box of Tricks' engine room for new plays. Commissioning playwrights to tell the stories they want to tell, we make plays for future production in partnership with leading theatres.
We identify future talent and New Tricks commissions through various pathways including our PlayMakers network, PlayBox programme and ongoing relationships with playwrights.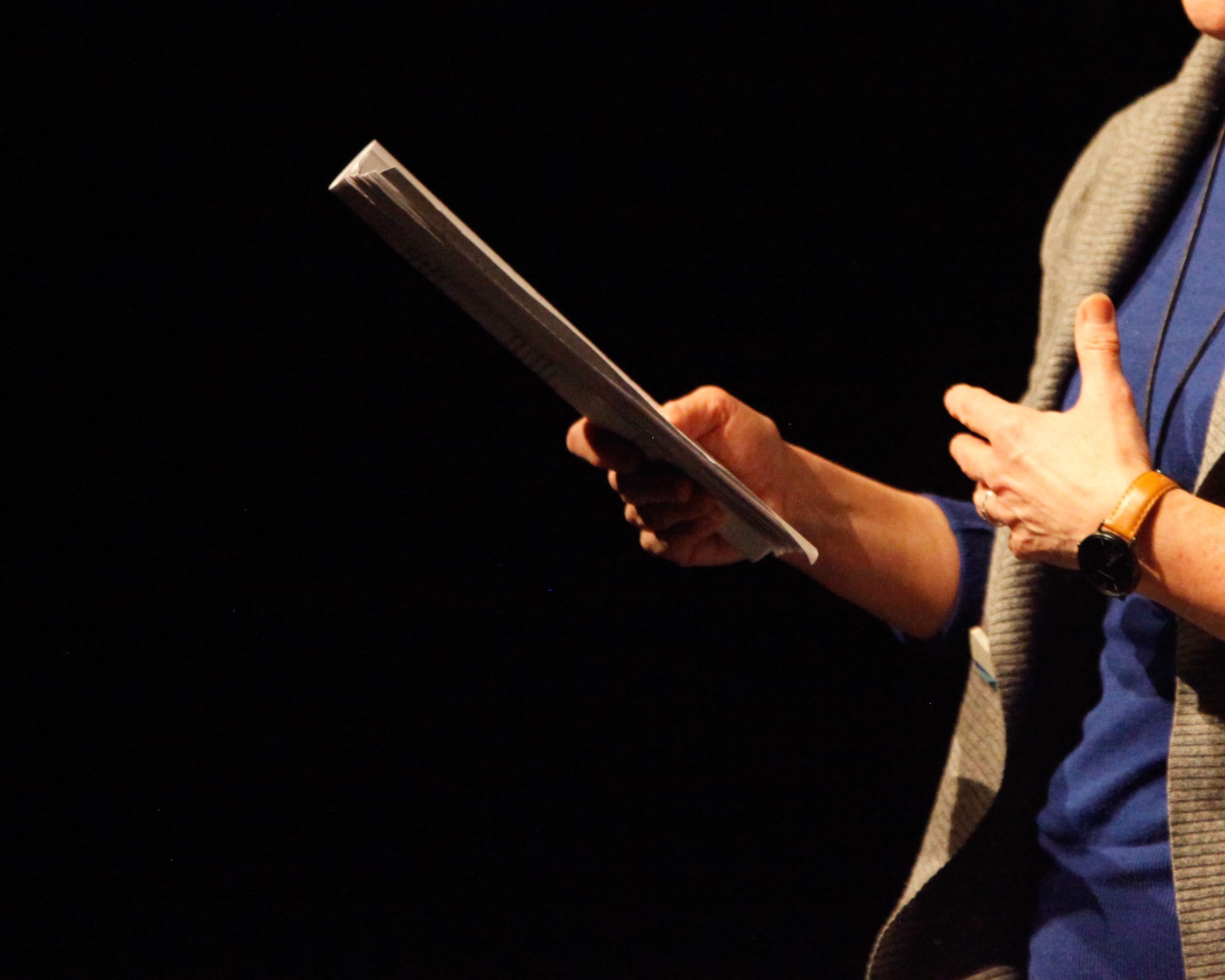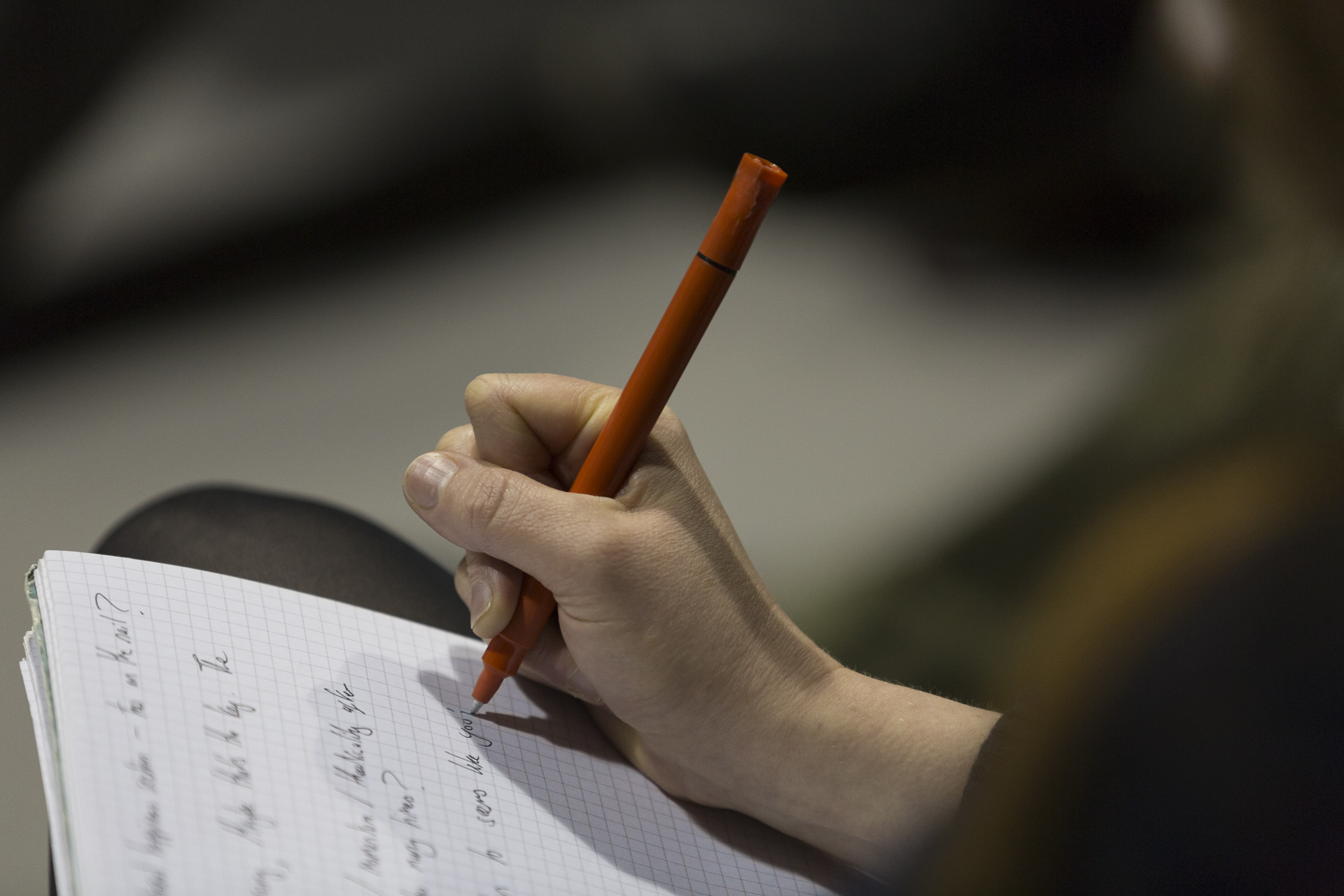 Open Door

Box of Tricks has a year-round, open door policy to receiving new plays and forging creative relationships with Northern playwrights.
We work closely with playwrights to support their development through the PlayMakers Network and various playwriting programmes and commission new plays through our New Tricks programme. We do not produce unsolicited submissions from writers so please bear this in mind when sending us your work.
If you'd like to get in touch, please send an example of your writing - an extract or script - to literary@boxoftrickstheatre.co.uk.
[Please note: Whilst we endeavour to reply to all literary submissions, we are a small team and replies can take up to three months.]