Chip Shop Chips
A new play by Becky Prestwich
17th February – 23rd March 2016
"She's not going anywhere yet. Even if it's just for tonight - he won't unwish it. They can have now. And then years after, they'll still get a shiver from the memories."
It's the grand reopening of Booth and Son's Fish & Chip Shop. Eric has returned home, over forty years after he left, and it's time for a fresh start. But old flame Christine has other ideas. Transported back to a time of chippy teas and Northern Soul, there's unfinished business for these old lovers. Watching teenage love stumble as hapless Lee makes a pass at the beautiful Jasmine, is it all just history repeating?
Focusing on love at different ages and celebrating the nation's favourite food, Chip Shop Chips is an immersive love story set in a chippy performing in unusual spaces across the North. So put on your dancing shoes, tuck into a fish supper and brace yourself for a unique theatrical experience. This is theatre, but not as you know it: dinner, dance and a show all rolled into one!
Tickets include a fish 'n' chips supper!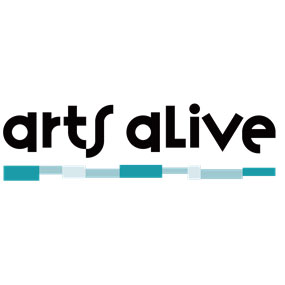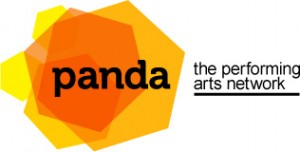 Spot On and Arts Alive on behalf of the PANDA Rural Touring Consortium
Tweet
"Genuinely heartbreaking... Chip Shop Chips is an all-round feel-good immersive production, performed in spaces you might never visit otherwise, all across the North. Go with friends, lots of friends, have a laugh, a chippy tea (yep, they bus in fish and chips so you can munch and watch) and a night to remember."

★★★★ Reviews Hub
"It's very difficult not to be charmed by a play where the audience take their seats at tables bedecked in red checked tablecloths and are immediately served fish and chips to a soundtrack of Northern Soul... This is a production full of heart."

★★★ The Stage
"Box of Tricks have really challenged themselves and produced an immersive show with a lot of heart... Chip Shop Chips is a fabulous show for everyone – those who are new to theatre and those seasoned theatre goers. It's a superb evening and a joyous trip down memory lane, celebrating love through the ages and the nation's favourite food."

★★★★ Upstaged Manchester
"Becky Prestwich's warm-hearted script offers more fishy puns than you can throw a crab stick at... Although it's essentially a modest tale, it's inventively realised by Box of Tricks and its four-strong cast... A first-hand experience of the power and pleasure of theatre, Chip Shop Chips is certainly worth its salt. And vinegar."

★★★ Liverpool Echo
"Like many great plays, Chip Shop Chips truly shines in the writing... The story is simple but effective, with its themes of tradition, family, love and nostalgia shining through both in the script, but also in the acting... Chip Shop Chips is a funny and warm-hearted play which will leave you with a full belly and a smile on your face."

★★★★ Frankly My Dear
"Director Adam Quayle does not accept compromise – Chip Shop Chips is a full theatrical experience... An excellent cast... One of the objectives of staging plays in unusual venues is to attract audiences who would not normally go to the theatre, and the wide appeal of Chip Shop Chips just might do the trick."

Manchester Theatre Awards
"Chip Shop Chips is a successful show. Of those I share a table with, two couples "wouldn't normally go to this kind of thing"... Heading out to the car park, my dining companions are happily chatting about how "wonderful" the evening has been. All told, Chip Shop Chips is comforting fare... Come along; be well fed and well-entertained."

British Theatre Guide
"Box of Tricks have struck gold with this play. Taking the bold decision to move from the theatre to the chip shop was brave, but important to interweave the story with the audience and one that has truly paid off with an evening that will be talked about by many for a long time."

Lancashire Life
"This play is a bit out of the ordinary... Quirky and entertaining... A worthwhile watch."

★★★★ Quays Net
Click to reveal more
Cast Members: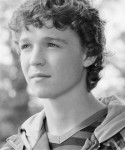 Ben-Ryan Davies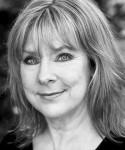 Julie Edwards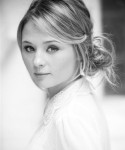 Jessica Forrest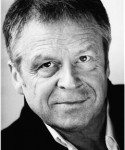 Russell Richardson
Creative Team:
Director: Adam Quayle Associate Producer: Amy Fisher
Designer: Katie Scott Production Manager: Alyssa Watts
Lighting Consultant: Richard Owen Sound Consultant: Chris James
Casting: Peter Hunt Press & PR: Duncan Clarke PR

Photo Gallery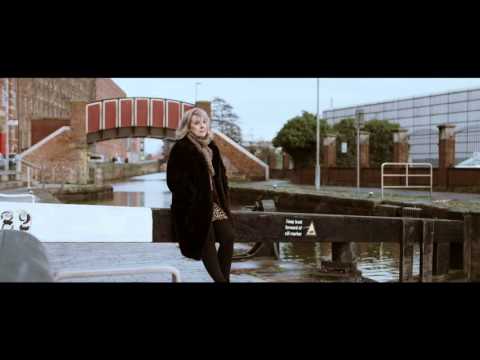 Video Gallery