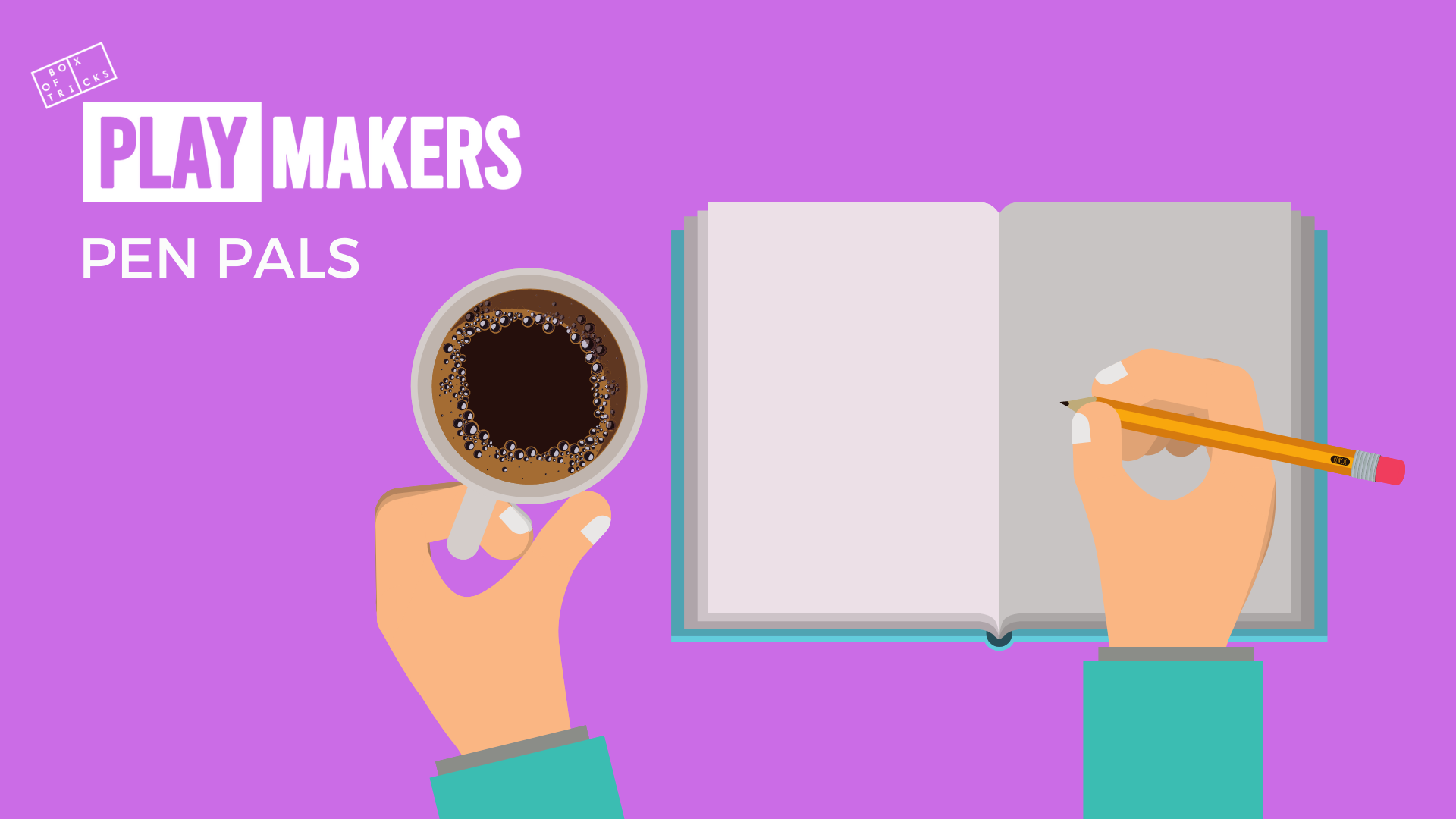 Our third Cohort of Pen Pals first met virtually in the August and since then have been working hard on their plays, sharing ideas and best practice and feeding back on each other's work.
With six months to develop a full-length play with support from their pal and Box of Tricks, the writers are now halfway through their exchange programme. Our Literary Associate, Al Lockhart-Morley, checked in with some of them at the midway mark and asked them to share some insight into the pieces they're developing…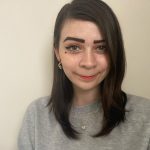 Playwright: Tiffany Bowman
Title: Patchwork People
Unhappy with her current lifestyle, Sarah is given the chance to hijack the bodies of those she admires most. We encounter flawed friends and family as we follow Sarah on a path to self-acceptance. This play will celebrate femininity, identity and the vessels that keep us alive.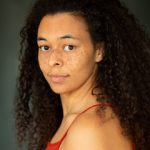 Playwright: Tiegan Byrne
Title: Girlhood
"Three women. Three parties. Three life changing decisions. Girlhood follows Nancy, Ivy and Deja as they explore what is means to be a mother and what our mothers can teach us."
As the daughter of a single mother, our relationship has defined most of my life and so I'm really excited to be writing a piece about the unique bond of female relationships. As I reach my mid-20s, the idea and conversation of whether to have a child becomes a popular talking point and this has made me ponder what type of mother I would be. From these thoughts, Girlhood sprang.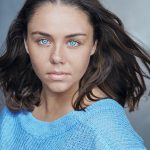 Playwright: Lauren-Nicole Mayes
Title: Shit. God. Shit
Apples, bum cracks, marijuana and jam roly-poly are part of Sandcastle Care's daily routine.  A home for boys in a not so sunny seaside town. In this house where survival is top priority, a bunch of young lads find themselves deep in prayer, searching for a sign. After all, sometimes God answers when you least expect it.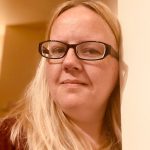 Playwright: Mhairi Ledgerwood
Title: Tuck Shop
A site-specific play set at a school summer fair, where the audience get to be part of the action. Jenny is back in the village she grew up in, navigating post graduate life, running into old school friends, and being in charge of the raffle. She believed Tony Blair's promises of "Education Education Education", but is she really better off?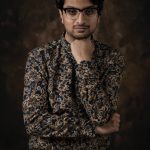 Playwright: Mohammed Barber
Title: Libera Me
1943.  The Terezin Ghetto. Rafael Schatcter leads a chorus of 150 emaciated and starving Jewish prisoners to perform Verdi's Requiem, to their Nazi captors.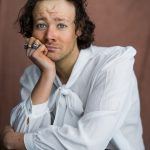 Playwright: Will Charlton
Title: Last Night on the Costa Del Sol
Marbella. Present day.
Set in a police station on Spain's south coast, two young men are able to communicate through the air vent in their cells but as they recount the stories of their arrests, what they risk is far more consequential than their freedom.
"There's a great cloud coming over this world, and with it comes darkness."
Pen Pals will return in 2022! For more information and for updates, check out Pen Pals.