The Last Quiz Night on Earth
A new play by Alison Carr
11 February – 11 April 2020
"The end of the world quiz waits for no man, literally. Onwards ever onwards to our fiery decline. Round Three…"
It's the end of the world. The last night on earth. An asteroid is heading straight for us. Fancy going out with a bang?
It's the final countdown. Landlady Kathy invites you to the last quiz night on earth with Quizmaster Rav. He's the host with the most. But with time ticking, some unexpected guests turn up out of the blue. Bobby wants to settle old scores and Fran wants one last shot at love. Expect the unexpected right until the bitter end.
Following two sold-out tours of Chip Shop Chips, Box of Tricks brings explosive new pre-apocalyptic comedy The Last Quiz Night on Earth to your local. So grab a drink and join us for a night you won't forget with plenty of drama. Let's get quizzical, quizzical!
*** TOUR CANCELLED: Due to the developing outbreak of the Coronavirus, and in line with Government advice, we have made the difficult decision to cancel the remaining tour dates of our production of The Last Quiz Night on Earth in order to safeguard the health and wellbeing of our audiences, artists and the wider community. ***
Read full statement here.
Supported by:




Press enquiries:
Bill Elms Associates | erica@billelms.com | 0151 708 5158
#LastQuizNight
Tweet
"Simple but innovative... The Last Quiz Night on Earth is a fantastic night down the pub and at the theatre and was a joy to experience."

★★★★ North West End
"A well-executed piece of drama that is forged seamlessly around an actual quiz... holds up a mirror to human emotions and frailties... With an excellent blend of humour, pathos and quiz-mastery this is a good story, well told. It is a gem of a show. "

★★★★ Quays Life
"A fun, innovative slice of a theatre, packed full of comedic set pieces, great one liners and a pinch of high drama... The cast are on fine form... all four have great chemistry... The Last Quiz Night On Earth is a fun, entertaining night out."

★★★★ Opening Night
"Incredibly cohesive, with the story, quiz, and audience interaction blending together with deceptive ease... Alison Carr's full-of-life script serves up some gentle home truths alongside the humour. With its energetic staging and engaging performances, the show's two hours fly by... generating a defiantly feel-good force field."

Circle & Stalls
Click to reveal more
Cast Members: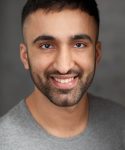 Shaban Dar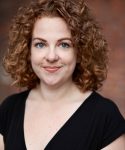 Amy Drake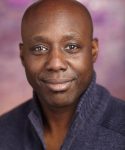 Chris Jack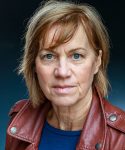 Meriel Scholfield
Creative Team:
Director: Hannah Tyrrell-Pinder Designer: Katie Scott
Sound Designer: Chris James Associate Producer: Max Emmerson
Audience & Marketing Associate: Al Lockhart-Morley Production Manager: Alice Longson
Assistant Director: Kitty Ball Press : Bill Elms Associates

Photo Gallery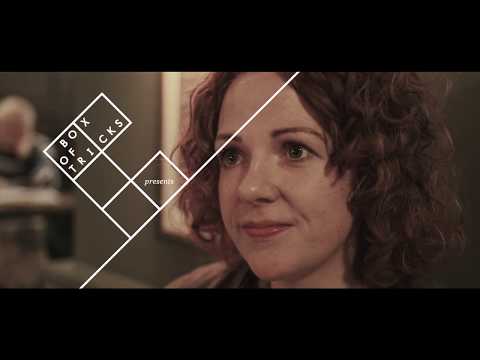 Video Gallery