PlayBox Takeover 2022
A creative weekend of new plays & conversations
29 January – 30 January 2022
"Supporting North West playwrights and theatremakers"
Box of Tricks returns to HOME for a creative weekend showcasing new plays from our current PlayBox playwrights and connecting with local writers and theatremakers at Push Lab 2022.
PlayBox is a year-long writer-on-attachment programme offering bespoke residencies to early-career North West playwrights to write a new play with support from Box of Tricks.
Saturday 29 January
11am - Creative Wellbeing in Theatre

A practical and interactive group discussion exploring the challenges of being a freelance theatremaker in today's industry led by Box of Tricks and Associate Artists. We'll be talking about wellbeing, contracts, finance, funding and everything in between.
1:30pm – Rehearsed Reading:
SASHA THE ??? by Stefanie Reynolds
All they play in Preston nightclubs is Little Mix and Miley Cyrus. How is Sasha the dancer supposed to vibe to that? On a night out in Manchester at the sickest club with the sickest vibe, Sasha meets Her... and suddenly Sasha's whole existence becomes one big question mark.
3pm – Rehearsed Reading:
YOU'RE [NOT] SPECIAL by Adam Fenton
Ella and Jay are living a decidedly normal existence until one fateful day, when Ella obtains super-human powers [again]. Getting to grips with what her new [but old] body can do, Ella tests the limits of what is possible. Whilst doing their best to navigate work, relationships, and real life, Ella [Nova] learns that with great power comes great responsibility [but who is that responsibility to?]
Sunday 30 January
10:30am – Creative Sparks Mixer
Box of Tricks will bring together Northern theatremakers of every discipline – designers, producers, actors, playwrights, directors – to spark creative conversations and collaborations. Speed dating meets changemaking.
1:30pm – Rehearsed Reading:
ROGUE COMET(S) by Daneka Etchells

Izz and Clay find themselves in The Above - a somewhere outside the invention of time and law, between life and death, a cousin of Outer Space. Rogue Comet(s) is an intergalactic neurodivergent non-binary love story about belonging, yearning for understanding, the world being too-much-too-much-too-much and what home is when the world isn't built for you.
3pm – Rehearsed Reading:
BRIT BRED by Mitesh Soni
When Tanzanian friends Naveen and Omari arrive in Britain in 1972, they're full of hope. But as British politics seep into their lives over 50 years, how far will they go to fit in? And will their friendship survive?

Supported by:



The Fenton Arts Trust, The Granada Foundation, The Leche Trust, The Golsoncott Foundation, Unity Theatre Trust
Tweet
Cast Members: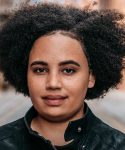 Lekhani Chirwa (she/her)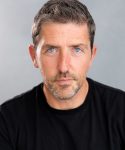 Jason Done (he/him)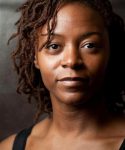 Laurietta Essien (she/her)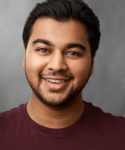 Aaron Patel (he/him)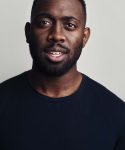 Jason Lamar Ricketts (he/him)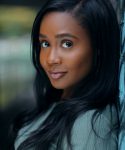 Leah Walker (she/her)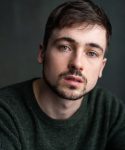 Jacob Butler (he/him)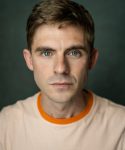 Joseph Carter (he/him)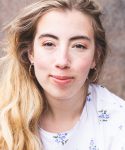 Brittanie Pallet (she/her)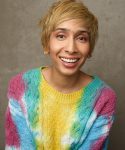 Monica Sagar (she/her)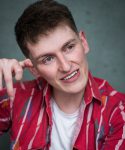 Adam Fenton (he/they)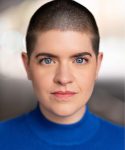 Boo Golding (they/them)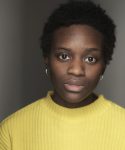 Brianna Douglas (she/her)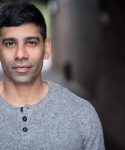 Darren Kuppan (he/him)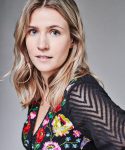 Laura Woodward (she/her)
Creative Team:
Directors: Adam Quayle & Hannah Tyrrell-Pinder Executive Producer: Max Emmerson
Literary Associate: Al Lockhart-Morley
Photo Gallery