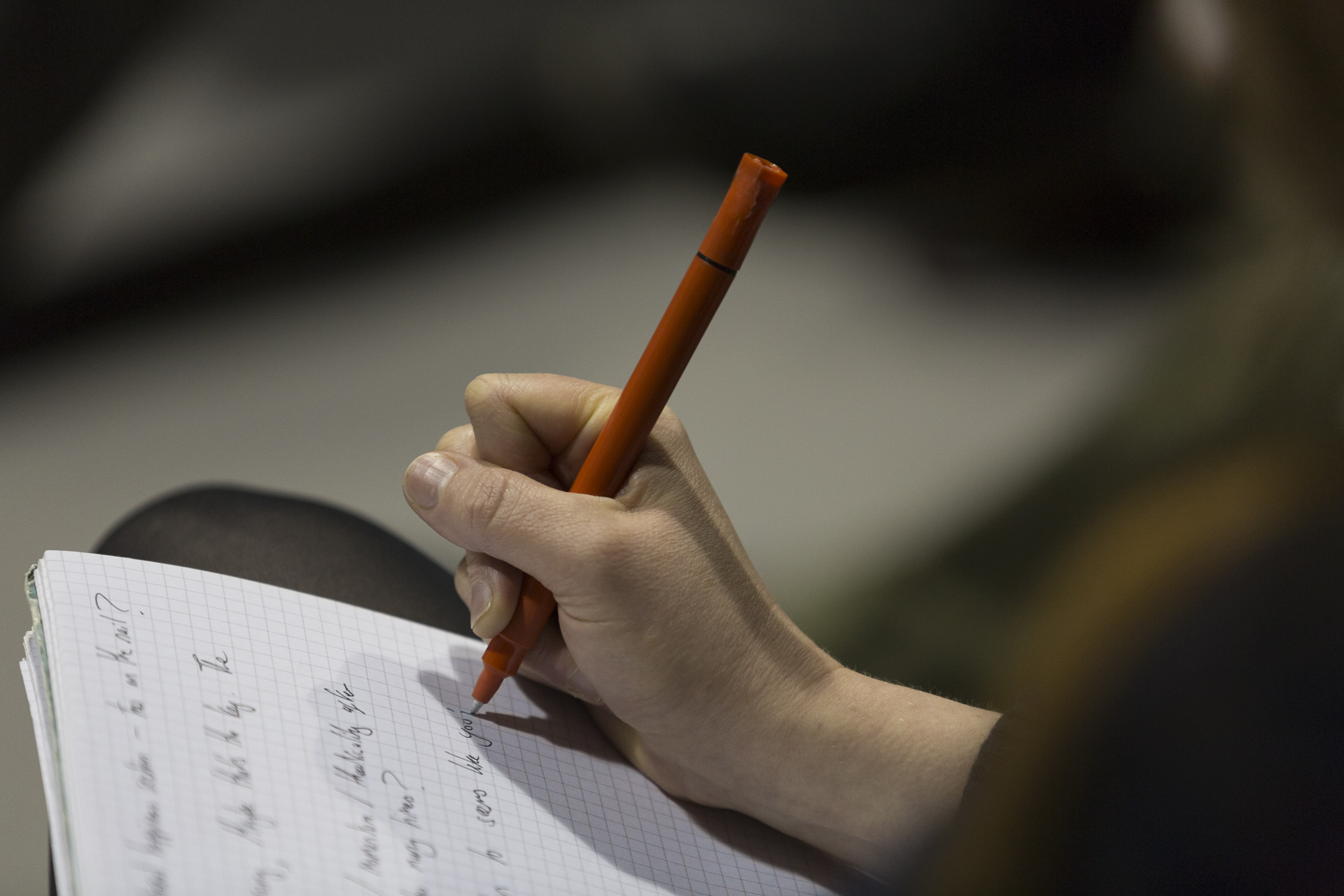 If there's one over-used phrase that we'd happily consign to the dustbin of history this year, it's "Shakespeare wrote King Lear during a pandemic". Seven months of on-again, off-again, on-again lockdown has put considerable pressure on writers to be creative. After all, you've got all that time on your hands, right?
If you're to believe social media, it seems as if everyone in the world has a) become an expert on baking banana bread, b) learnt five new languages, and c) has written a minimum of two plays,  an anthology of short stories and the next great American Novel.
We all know this is very far removed from the truth, and congratulations to those who have actually managed to achieve this level of output, but what's the reality of motivating yourself to be creative in the face of a global pandemic?
Writer and Literary Associate Al Lockhart-Morley talked to Box of Tricks' playwrights past and present to ask them about the how they've been finding life and writing since COVID-19 hit and here's what they had to say...