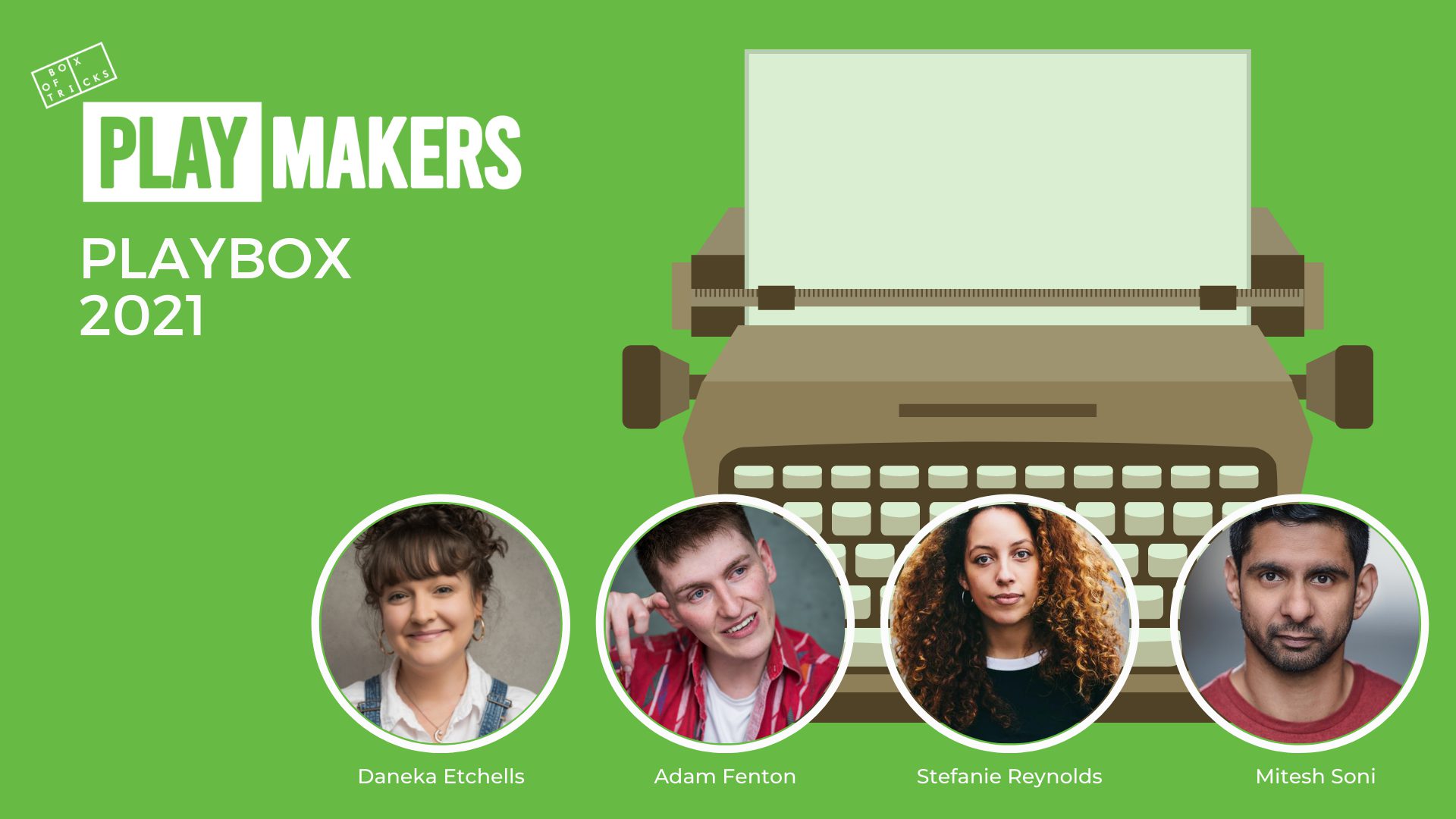 PlayBox is a year-long writer-on-attachment programme offering bespoke residencies to early-career North West playwrights to write a new play with support from Box of Tricks.
Over the course of a year-long attachment, each playwright receives a seed commission to write a new play with dramaturgical support from the Box of Tricks team and workshop development with actors. Each attachment culminates in a public rehearsed reading.
PlayBox 2021 is our fourth cycle of the initiative. Previous PlayBox writers have gone on to be shortlisted for national playwriting awards (David Judge – Alfred Fagon Best New Play Award finalist 2015, 2017 and 2018; James Harker – 503Playwriting Award shortlist 2018) and have work produced at leading regional theatres (Lindsay Williams –Dreamers and Meat Pie, Sausage Roll at Oldham Coliseum).
Supported by: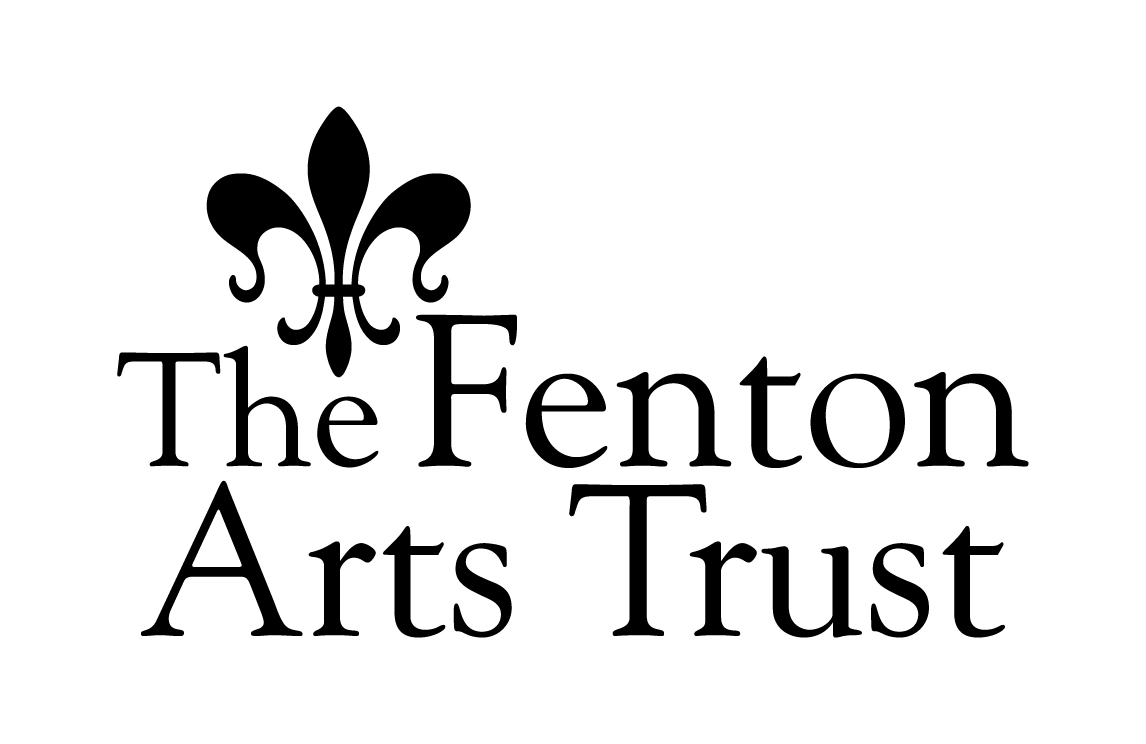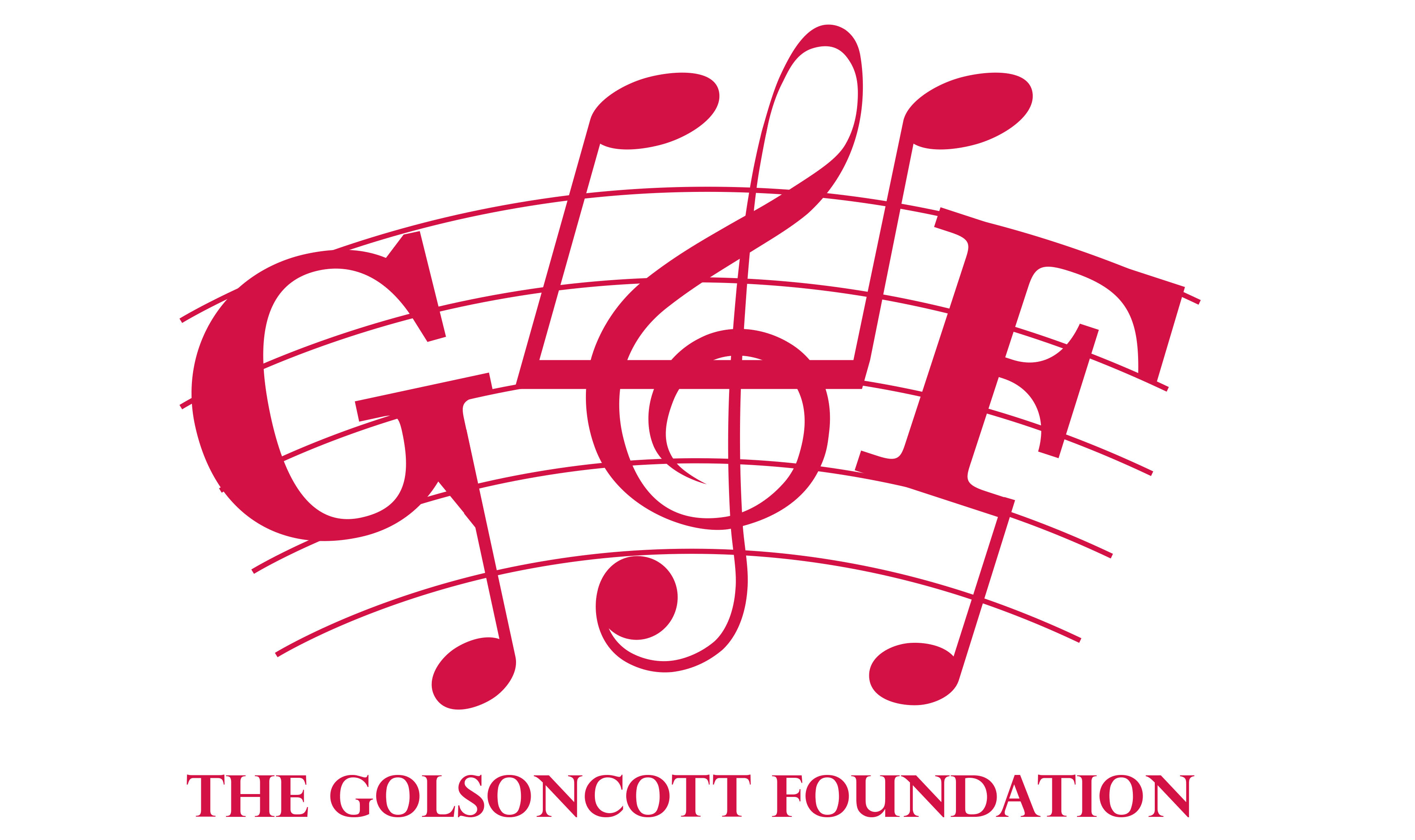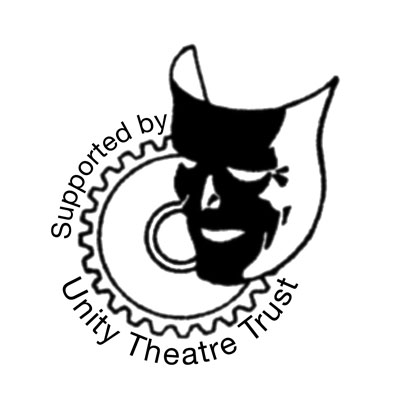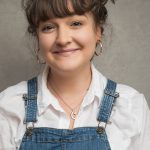 Daneka Etchells
Daneka is a bisexual, working class actor and writer from Cumbria. As an actor, she's worked with companies such as National Theatre, Northern Stage, Theatre by the Lake, CAST Doncaster, Northern Broadsides, The Customs House and the BBC. As a writer they've worked with Paines Plough, Theatre by the Lake and Emmerson and Ward.
Daneka is thrilled to be a 2021 PlayBoxer and hopes to find strength and confidence in their authentic voice as a writer, writing her ethereal, philosophical, poetic reality, as well as continuing to champion the voices of people who go unheard.
Adam Fenton
Adam is a disabled, working class, writer-performer from Blackburn. After completing a BA in Acting, they have entered into the industry creating work about accessibility, identity, imagination and spontaneity. Adam has worked with Graeae, Oldham Coliseum, Hot Coals Theatre and more.
Adam is hoping that the PlayBox attachment will help them challenge traditional theatre structures and build on a practice that promotes equity and inclusion.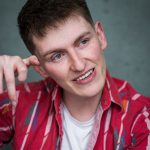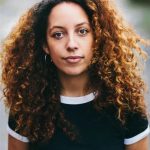 Stefanie Reynolds
Stefanie has trained with Tamasha playwrights (2017) & Royal Courts Intro to Writing (2019). Stefanie enjoys writing drama comedies, with a focus on race and class. She has written for Scratch nights and comedy nights in London and Manchester theatres, as well as toured her first play Scribbles at Edinburgh Fringe festival and Battersea Arts Centre. She has also written articles for GUM Magazine, Tamasha's Hear Me Now monologues & Virtual Collaborators project.
"My aims for this attachment are to finish with a full length play as well as a new, supportive, creative network in which we can begin our theatre romance together, putting on plays around Manchester and beyond!"
Mitesh Soni
Mitesh is a Manchester based actor. His Theatre credits include Oliver Twist (Leeds), Jack & the Beanstalk, Cinderella (Oldham); Henry V, 12th Night, Borrowers. Much Ado, Tempest, Swallows & Amazons (Storyhouse); East is East, Big Corner, Hamlet, Rafta Rafta (Bolton) and Combustion (Arcola)
TV and film includes Mogul Mowgli, The Pact, Rise of The Footsoldier 2 and Threesome.
"I'm incredibly excited (& nervous) about PlayBox; I hope that this next year with the team, will really help me to grow, skill up & pull out the stories in my head, to create a fully realised piece of writing."