Narvik
A new play with songs by Lizzie Nunnery
8 September – 19 September 2015
"If I was to throw myself beneath that tide... If I was to let the water take me, 'til the cold felt like heat, like love..."
Present day. Liverpool. All alone, an old man falls in a basement and loses consciousness.
World War Two. Norway. A young sailor with a heart full of hope, longing and courage falls in love.
Narvik tells the story of a Liverpudlian man and a Norwegian woman pulled together and torn apart by war as the events of one summer cause ripples across an ocean of time.
Award-winning playwright Lizzie Nunnery explores her dual creative strands – writer and singer/songwriter – to conjure a play where music and words meet, creating a patchwork of memory and dream, truth and fantasy. Inspired by tales of Naval veterans, Narvik brings to life a powerful story of love, guilt, heroism and betrayal.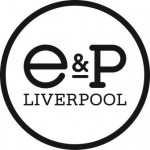 In association with Liverpool Everyman & Playhouse. Developed with support from the e&P Talent Fund.
Supported by:
Tweet
"Lizzie Nunnery's thrillingly enigmatic memory play... Hannah Tyrrell-Pinder's production for Box of Tricks has a chilled, hallucinatory quality... It is the music – a skein of electronically filtered shanties and ballads performed by Nunnery and her regular collaborators Vidar Norheim and Martin Heslop – that is used to most atmospheric effect... A thrillingly theatrical encapsulation of a little-known theatre of war."

★★★★ The Guardian
"Nunnery's words and Hannah Tyrrell-Pinder's direction quickly draw you in. The cast create an atmospheric soundscape, and the plot zigzags like a ship trying to outrun a German U-boat, throwing up some unexpected moments... Compelling, at times almost poetic, storytelling... Narvik's 80 minutes move swiftly by, and there's a satisfying (Arctic) circle to Nunnery's Norse saga."

★★★★ Liverpool Echo
"A moving and powerful piece... Haunting and atmospheric."

★★★★★ The Skinny
"When a piece of theatre like Narvik comes along, rich in dialogue as well as music and song, you can not help but be completely absorbed... Moments of real tenderness, humour and plenty of tension... A strong script, with excellent performances all round. "

★★★★ Purple Revolver
"An excellent piece of work... For Lizzie Nunnery, Narvik easily stands side by side with her stunning The Swallowing Dark, a play of great importance and dedication to the story, a skillful piece of artistic undertaking. "

8.5/10 Liverpool Sound & Vision
Click to reveal more
Cast Members: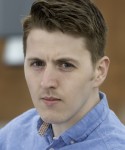 Joe Shipman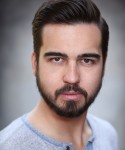 Lucas Smith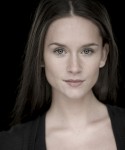 Nina Yndis
Creative Team:
Director: Hannah Tyrrell-Pinder Designer: Maeve Black
Lighting Designer: Richard Owen Composers: Martin Heslop and Vidar Norheim
Associate Producer: Amy Fisher Movement: Elinor Randle
Musicians : Lizzie Nunnery, Martin Heslop and Vidar Norheim Dramaturg: Lindsay Rodden
Casting: Peter Hunt Stage Manager: Stacy Armstrong

Photo Gallery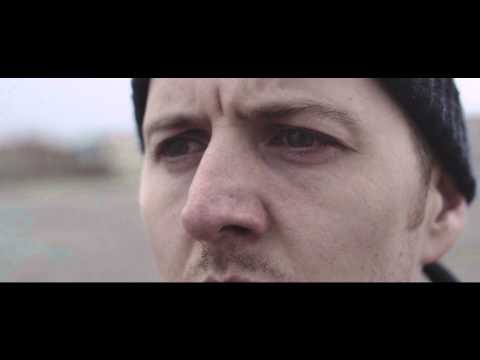 Video Gallery