Merry Tricksmas!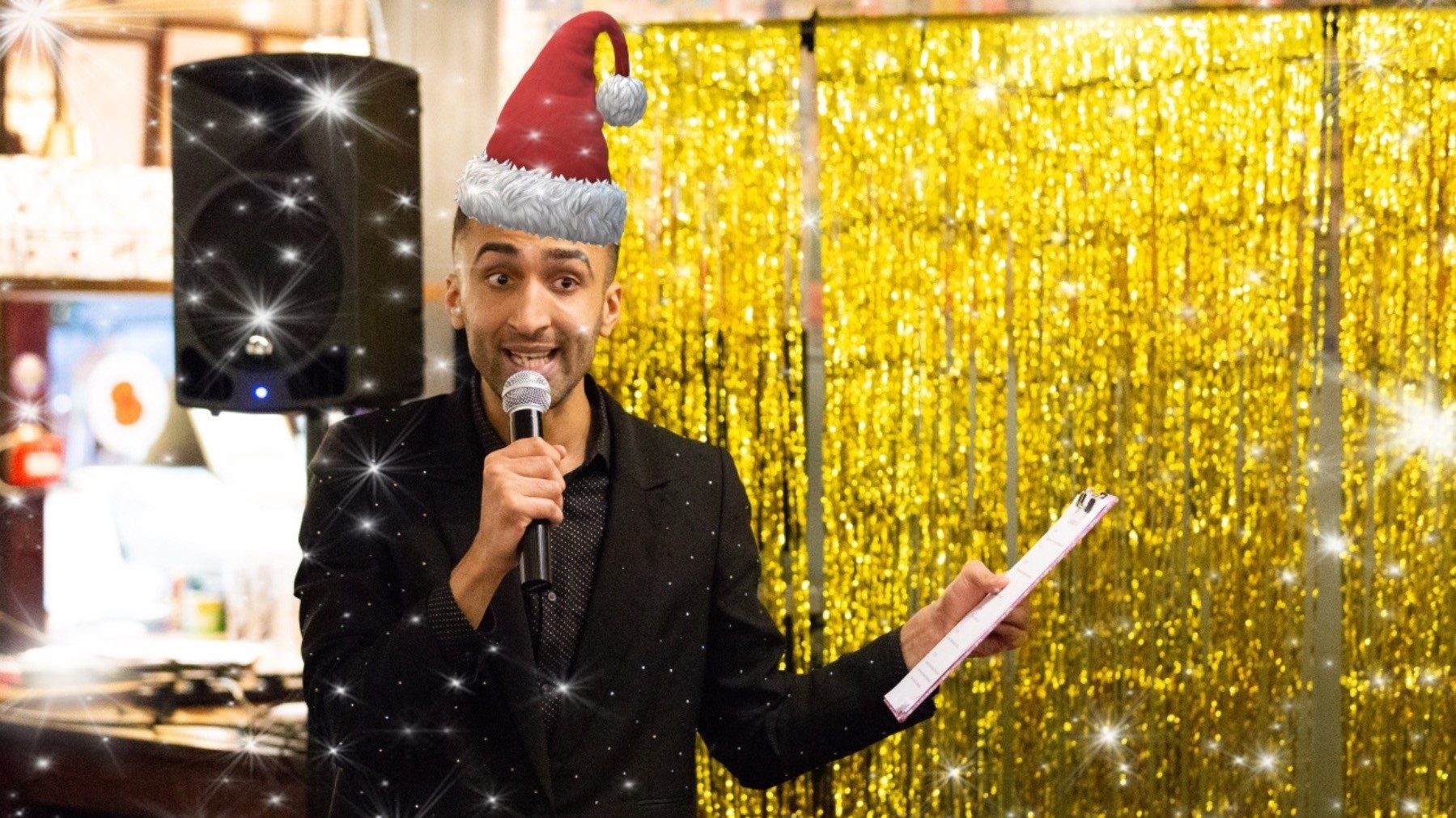 This year, more than ever, we're determined to celebrate the advent of Christmas with our first ever online Advent Calendar. Follow the #MerryTricksmas hashtag across our socials for posts about playwrights, projects and productions from the ghosts of our Trickster past, present and future.
Thanks to your support this year, we're not just surviving but thriving. However, there are big challenges ahead, not just for us but for the theatre industry at large and in particular freelance actors, writers and creatives. All money raised through our PlayMakers Fund is ring-fenced to support Northern talent through artistic projects and programmes not just now, throughout this crisis, but as we look head into a challenging and uncertain future.
To date, the money raised since July has helped support invaluable programmes and projects at a time when we've been running on company reserves without a penny of government support...
Thanks to you, we now have 550+ members signed up to our PlayMakers Network for Northern playwrights and theatremakers since its launch in May, have produced our first ever piece of digital theatre - Take Back Manchester in collaboration with Take Back - rapid responses to Tier 3 living viewed completely more than 2500+ times! - and, following the heartbreak of cancelling The Last Quiz Night on Earth back in March, we finish the year on a high by reuniting the original cast to bring some much-needed festive cheer with Alison Carr's specially-commissioned live digital show Last Quizmas.
None of this would be possible without the generosity of those who have invested in our PlayMakers Fund. If you'd like to show us the love this Christmas, and join Team Trickster, you can give a one-off donation or join our band of regular donors from as little as £5 a month. Every pound helps keep the creative fires burning and enables us to spark new projects and forge new opportunities for Northern artists. We'll be sure to pay your kindness forward by supporting local talent through this crisis and beyond.
Merry Trickmas one and all!
Adam, Hannah, Max, Al and Megan x
Box of Tricks