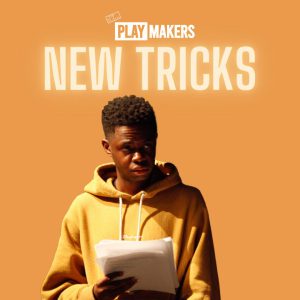 The engine room of new plays
New Tricks is Box of Tricks' engine room for new plays. Commissioning playwrights to tell the stories they want to tell, we make plays for future production in partnership with leading theatres.
We identify future talent and New Tricks commissions through various pathways including our PlayMakers network, PlayBox programme and ongoing relationships with playwrights.